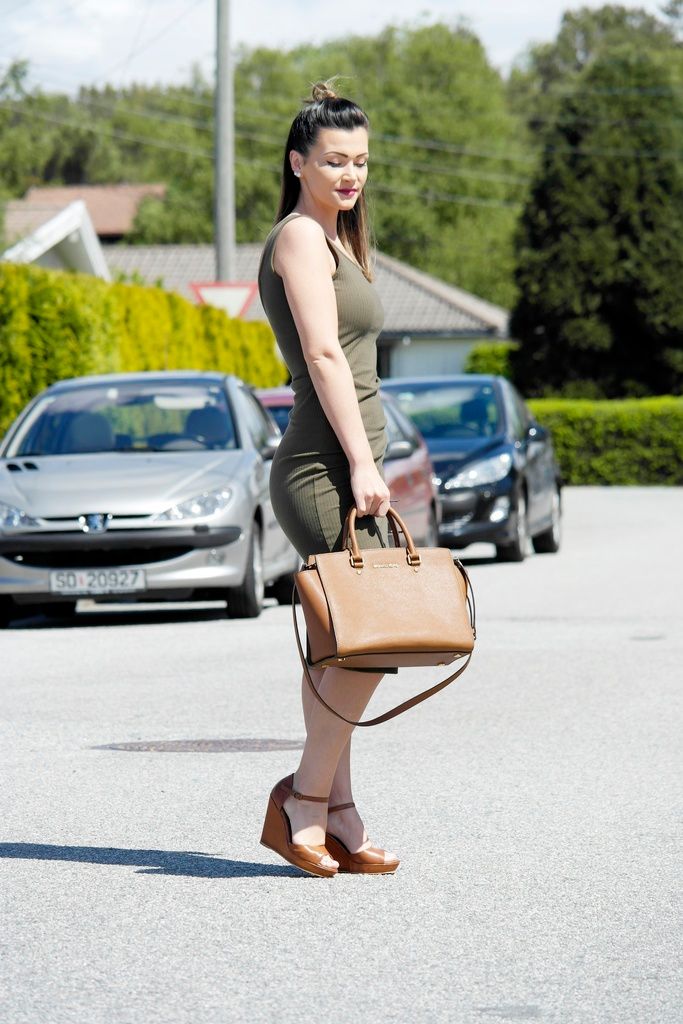 Pa ljudi, ja cu zauvijek nositi ovu frizuru. Totalno sam zaljubljena... ili mozda opsjednuta.
U svakom slucaju, super je za ljeto, ne smetaju mi siske, s kojima se uvijek borim.
Osim toga, dosli smo i do zakljucka da obozavam haljine ( i suknje ) ispod koljena, posebno ove jednostavne, koje super prate liniju tijela ( mada ih uglavnom volim nositi prije rucka :D ).
Well folks, I'll wear this hairstyle forever. I'm totally in love ... or maybe obsessed.
Anyway, it's great for the summer, 'cause I don't like my hair to fall over my face.
And ... we've come to the conclusion that I adore dresses (skirts) below the knee, especially simple as this one is.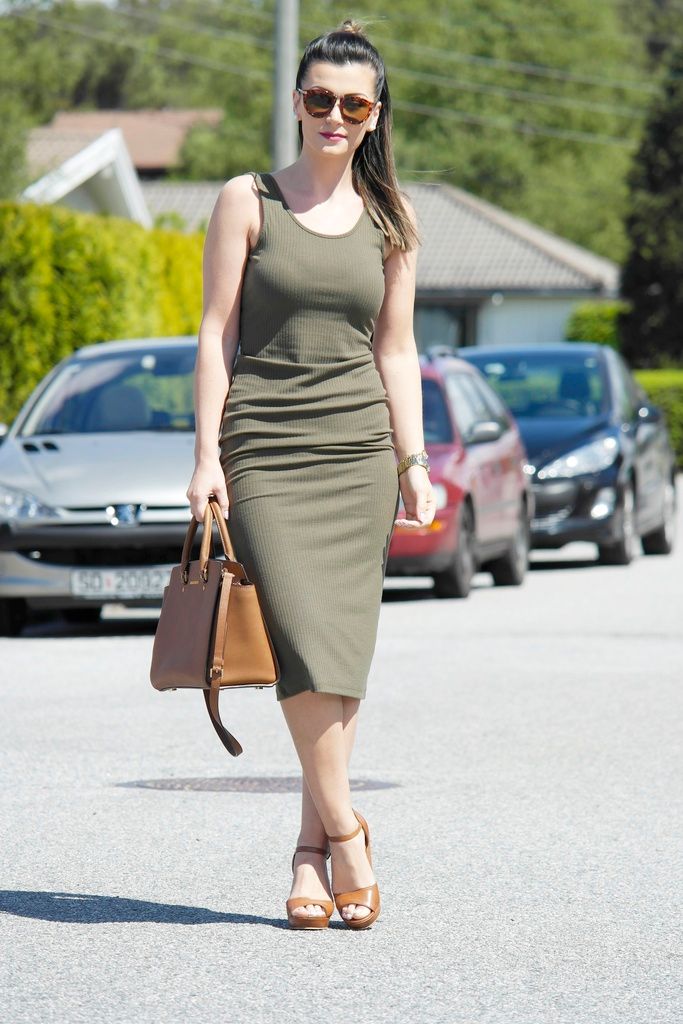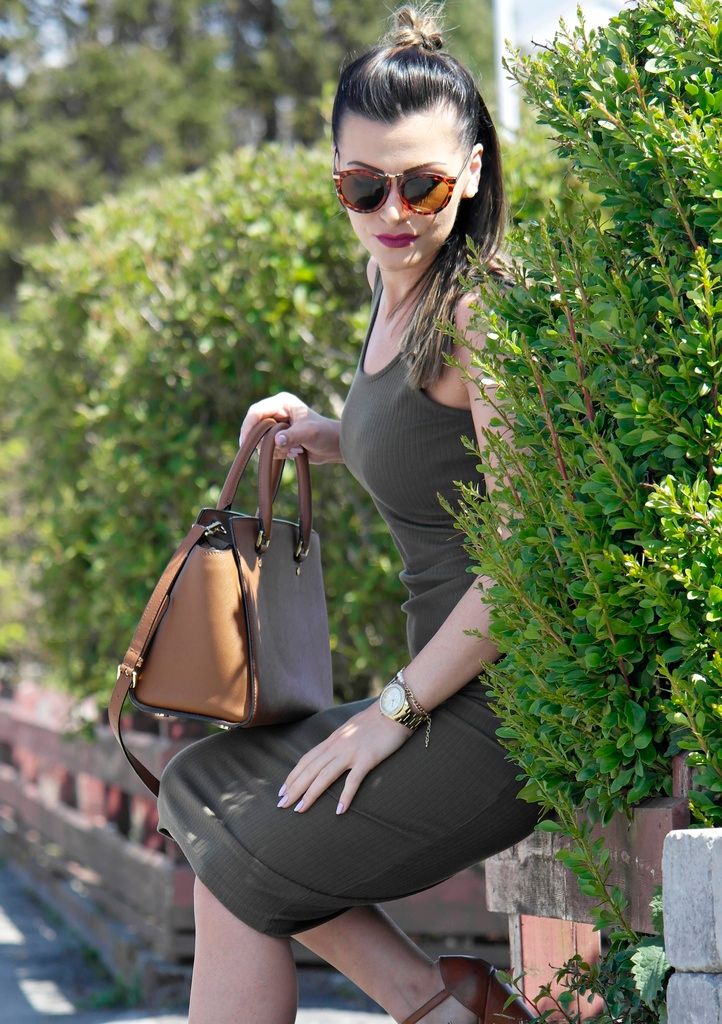 Dress: Gina Tricot
Sandals: Skoringen
Bag: Michael Kors