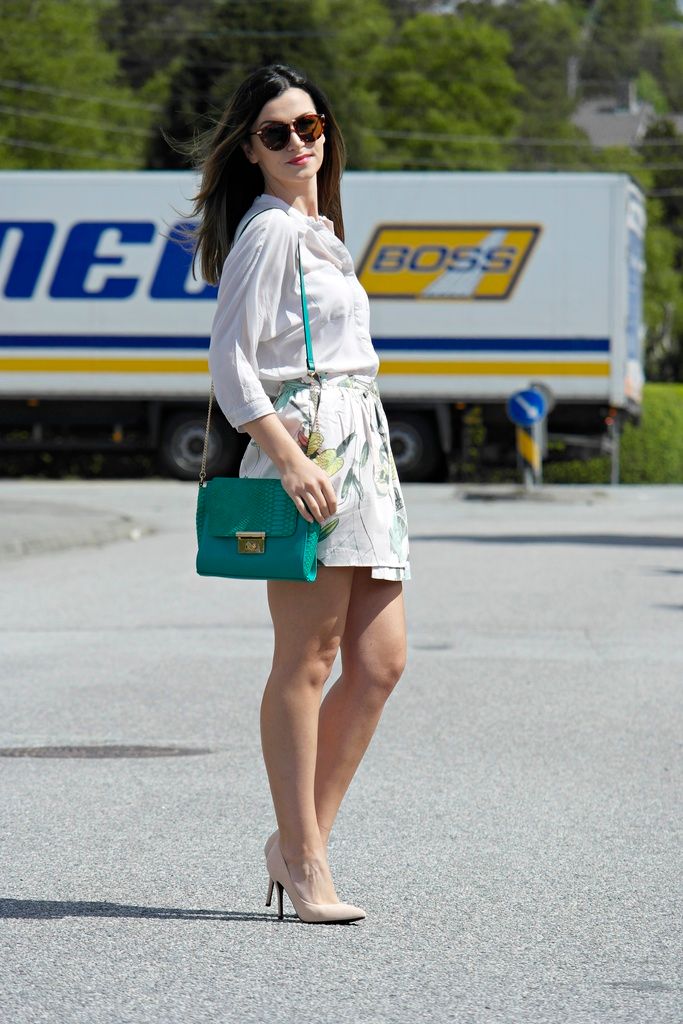 Luda sam za 'nude' bojom, a i svidja mi se kako mi stoji. Danas nosim jednu od meni omiljenih suknjica. Kupljena je prosle godine, i jedva sam cekala lijepo vrijeme da ju opet nosim.
Danas je vrijeme onako solidno, uglavnom bolje nego prethodnih dana, pa sam se uspjela slikati, sto me stvarno raduje.
I'm crazy about 'nude' color, and I like the way it looks on me. Today I'm wearing one of my favorite skirt ever. I've bought it last year, and I couldn't wait to wear it again.
Today's weather is solid, generally better than last few days, so I was able to take some photos.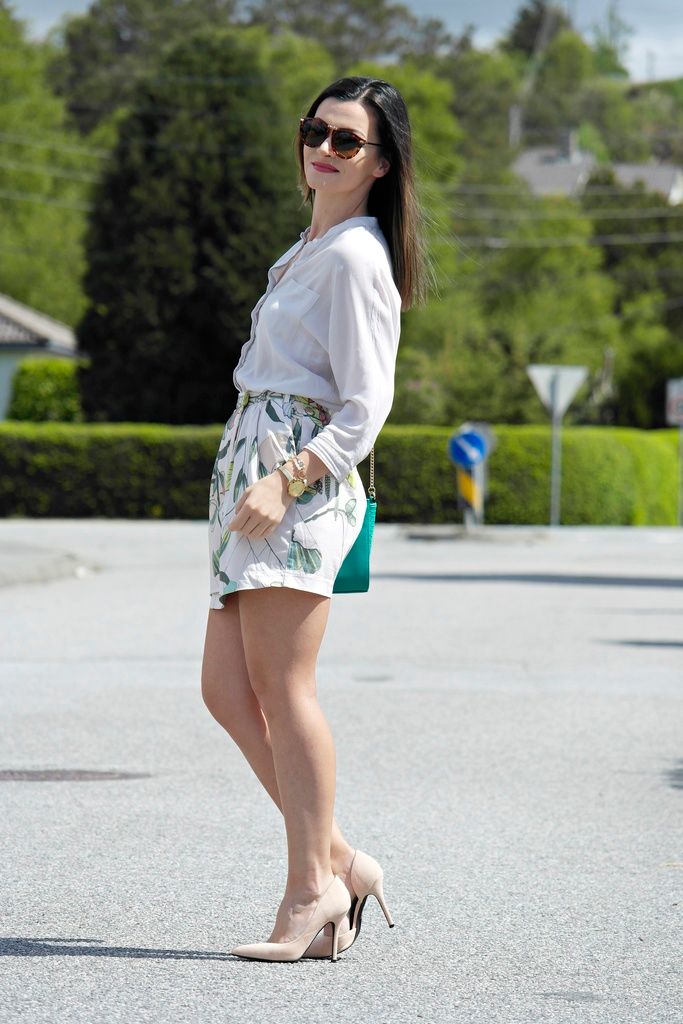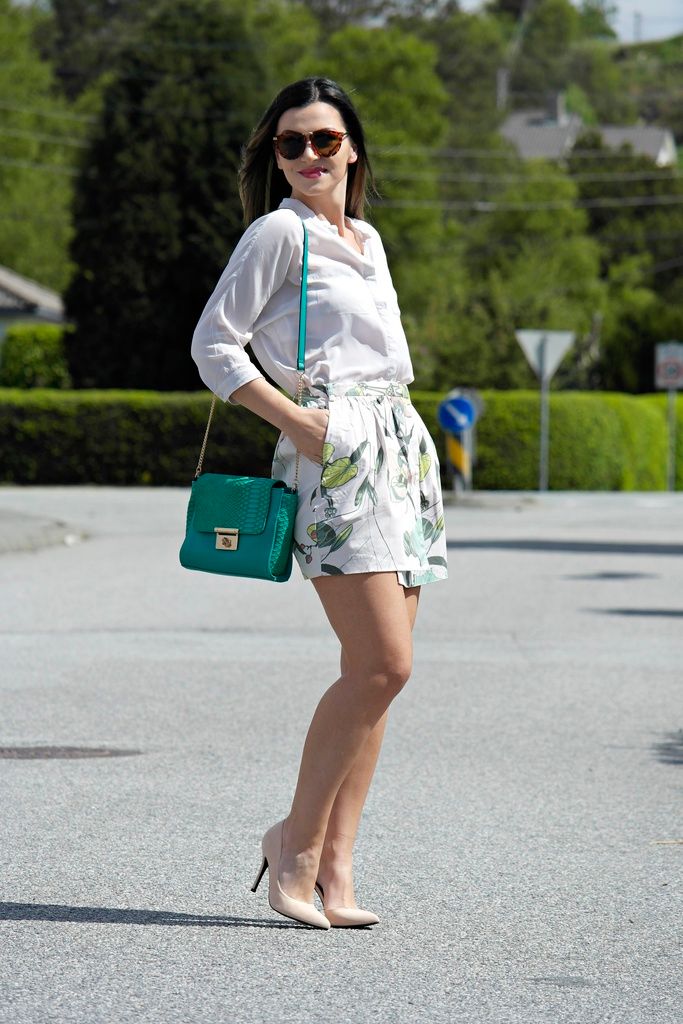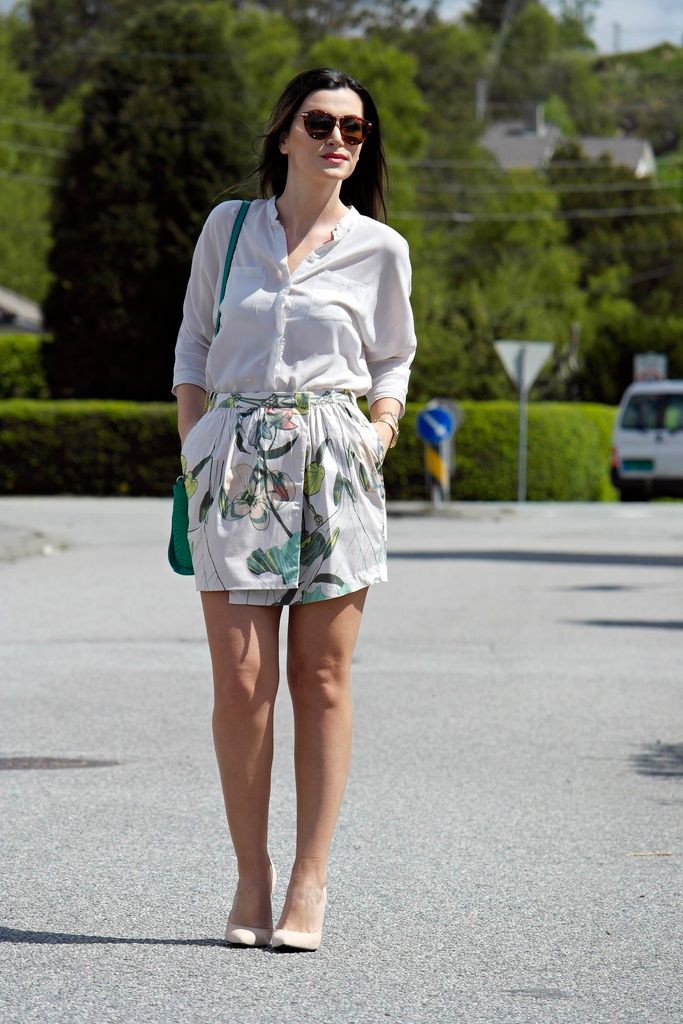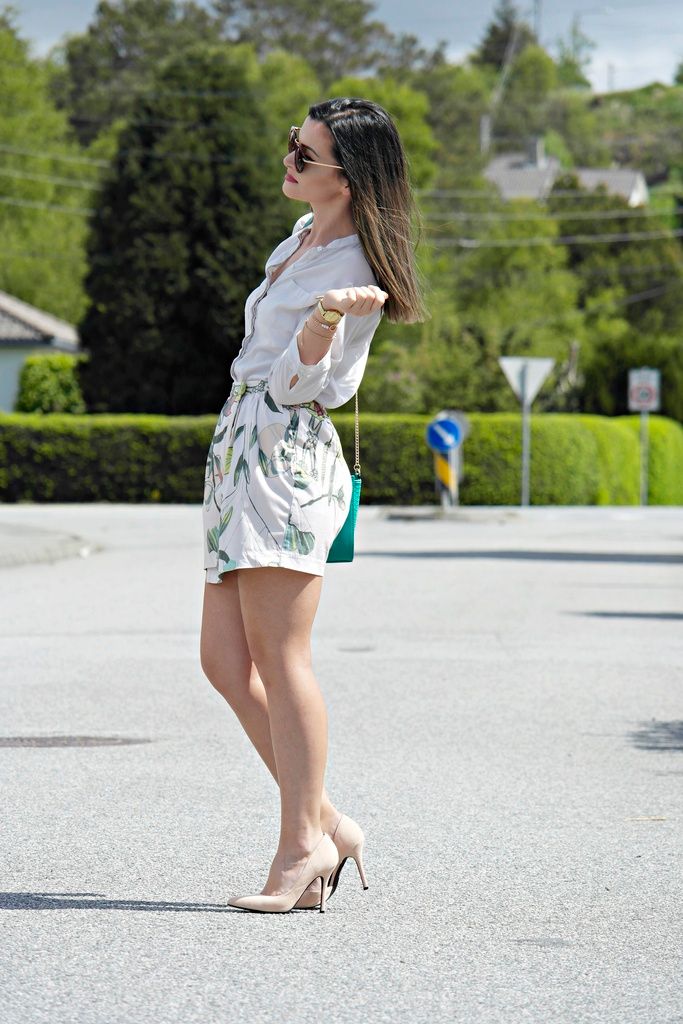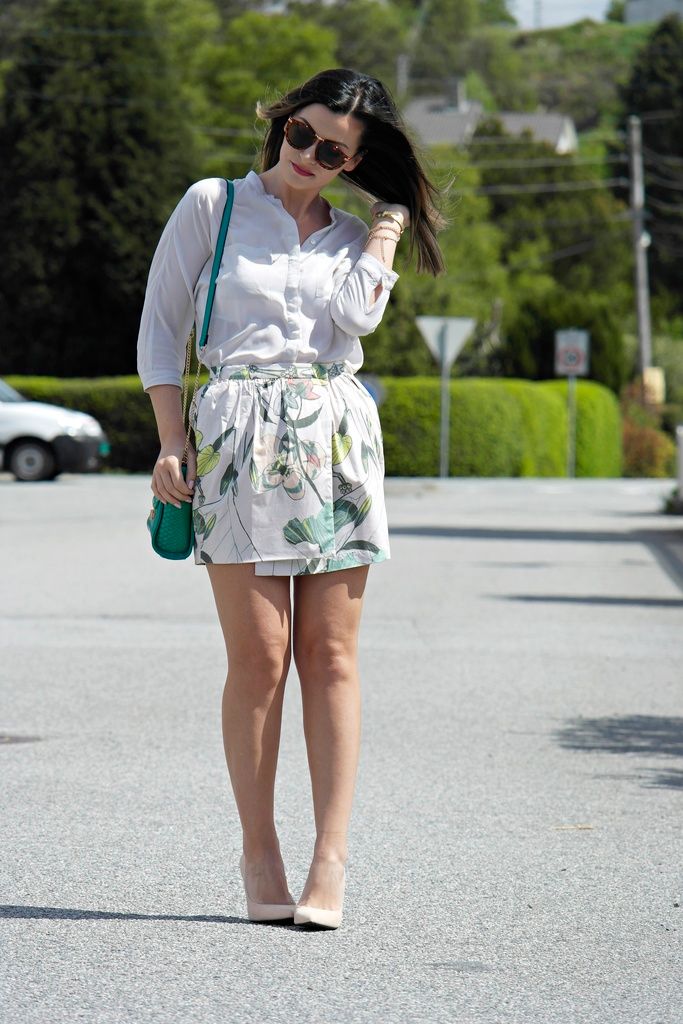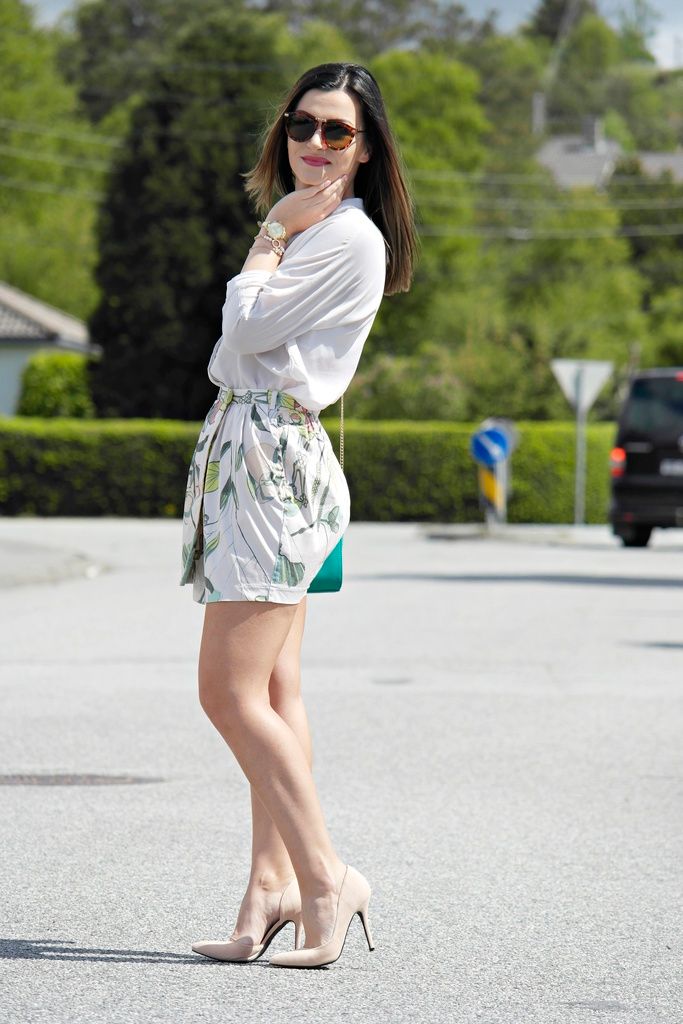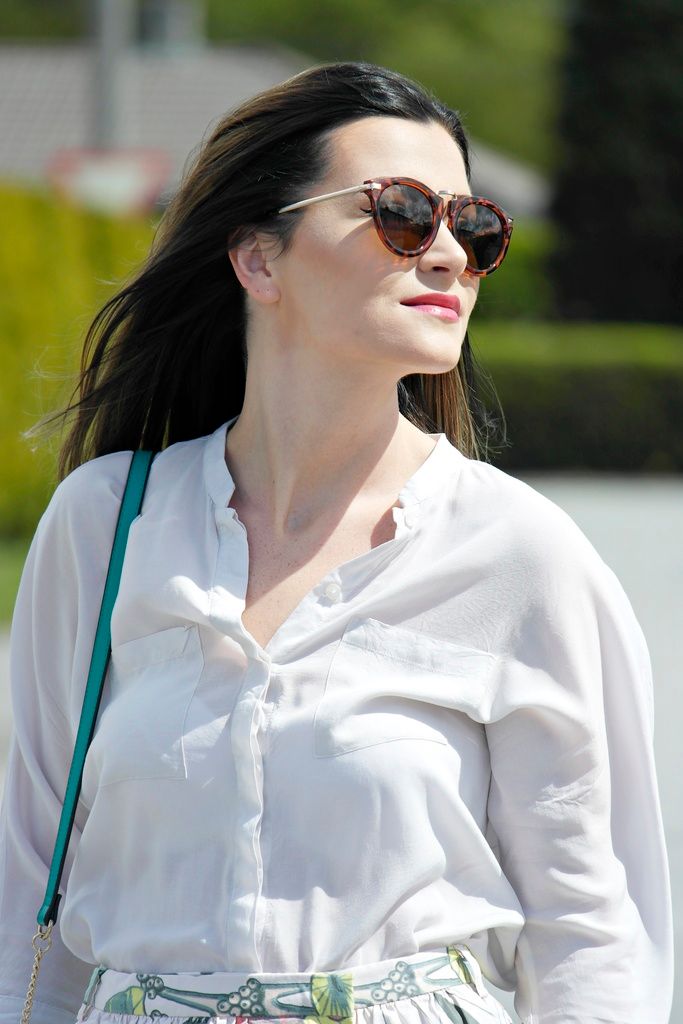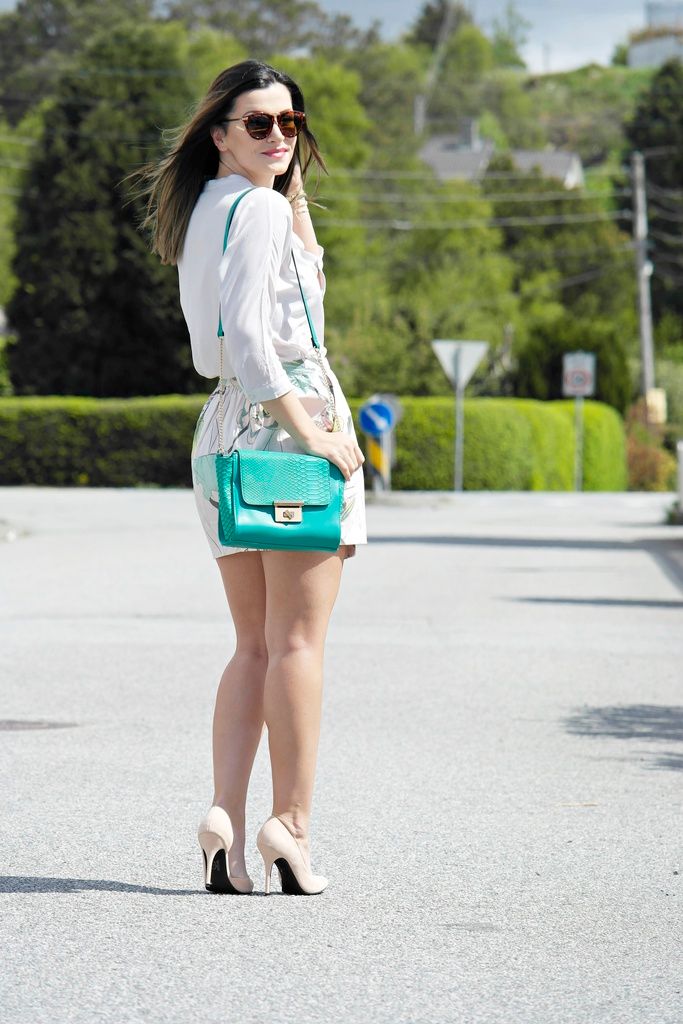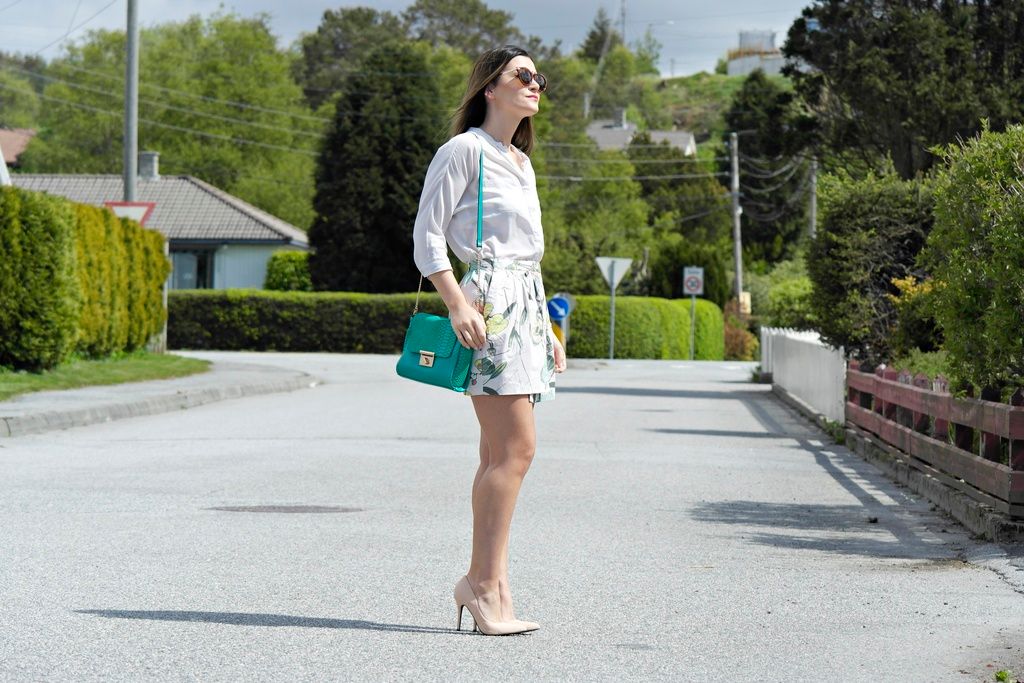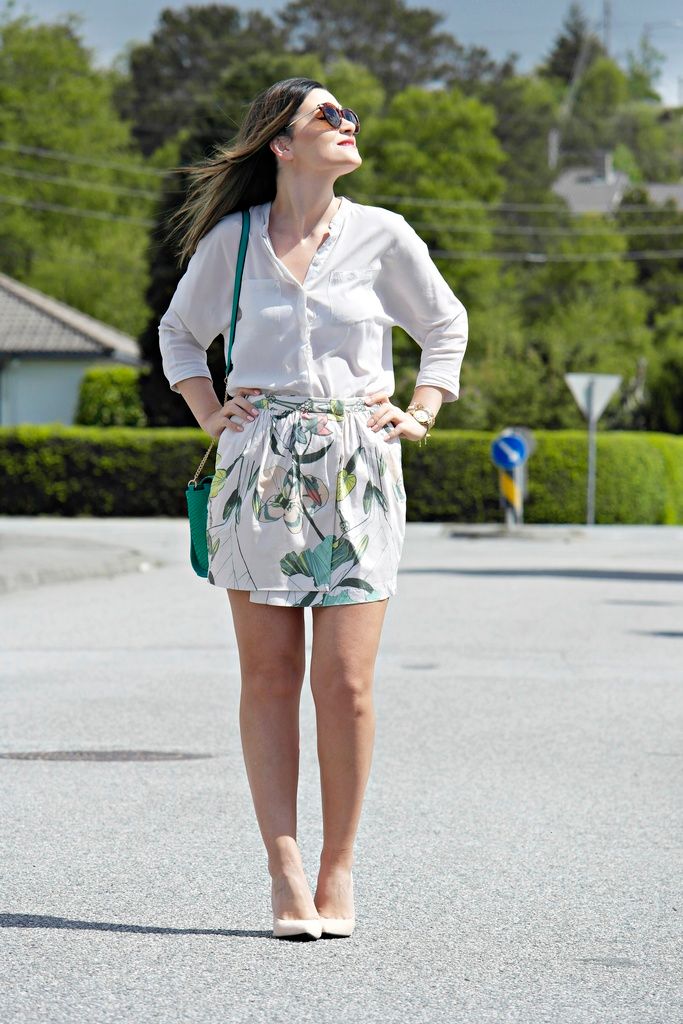 Shirt: Gina Tricot
Skirt: H&M
Heels: Even&Odd ( Zalando )
Bag: ASOS