Danas sam iskopala hlace s printom, s obzirom da je dan nesto hladniji od prethodnih.
Ovu torbu sa ASOS-a obozavam, jer ju uvijek mogu ubaciti u neke svedenije kombinacije. Ona ih itekako osvjezi i ucini zanimljivijim.
Today I found these lovely printed pants, since the day is a bit colder than the previous ones.
This bag from ASOS I adore, because it's perfect for some particular combination. It makes them more interesting.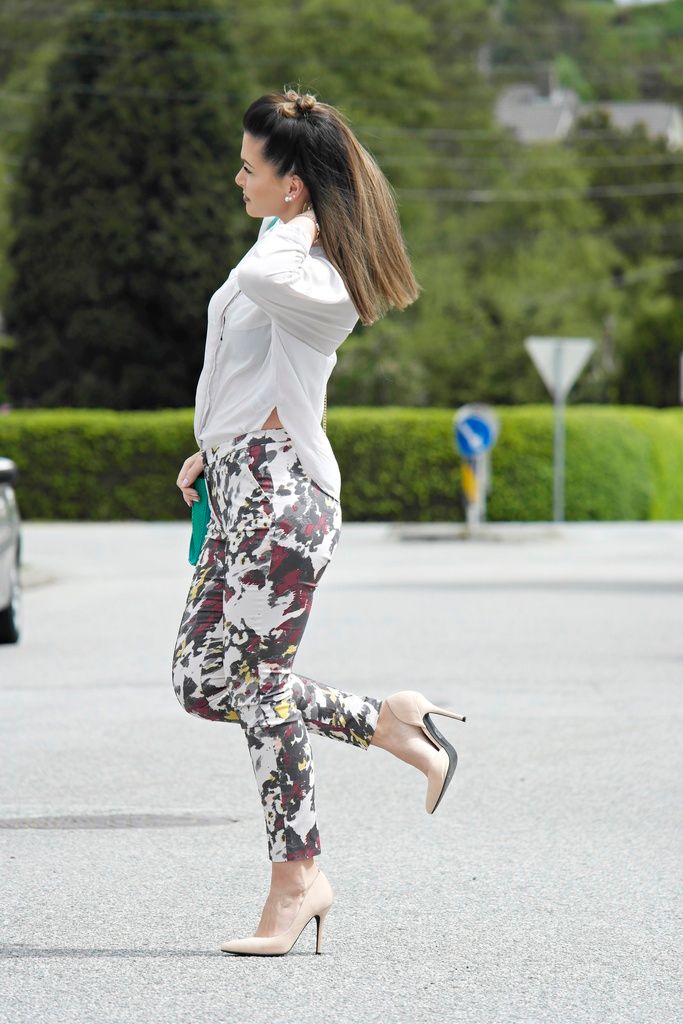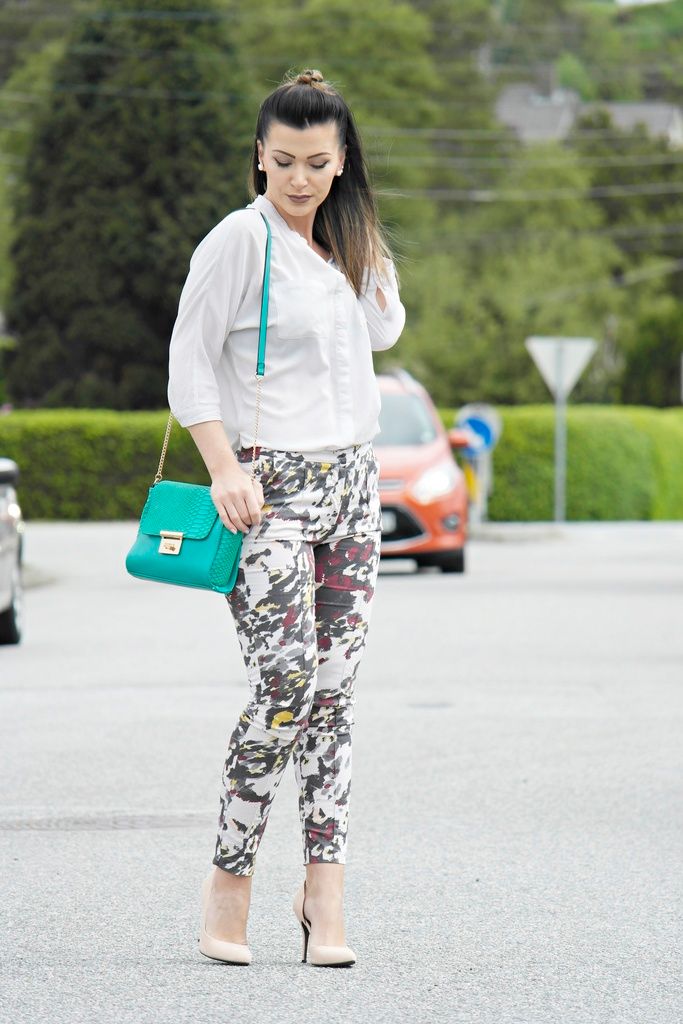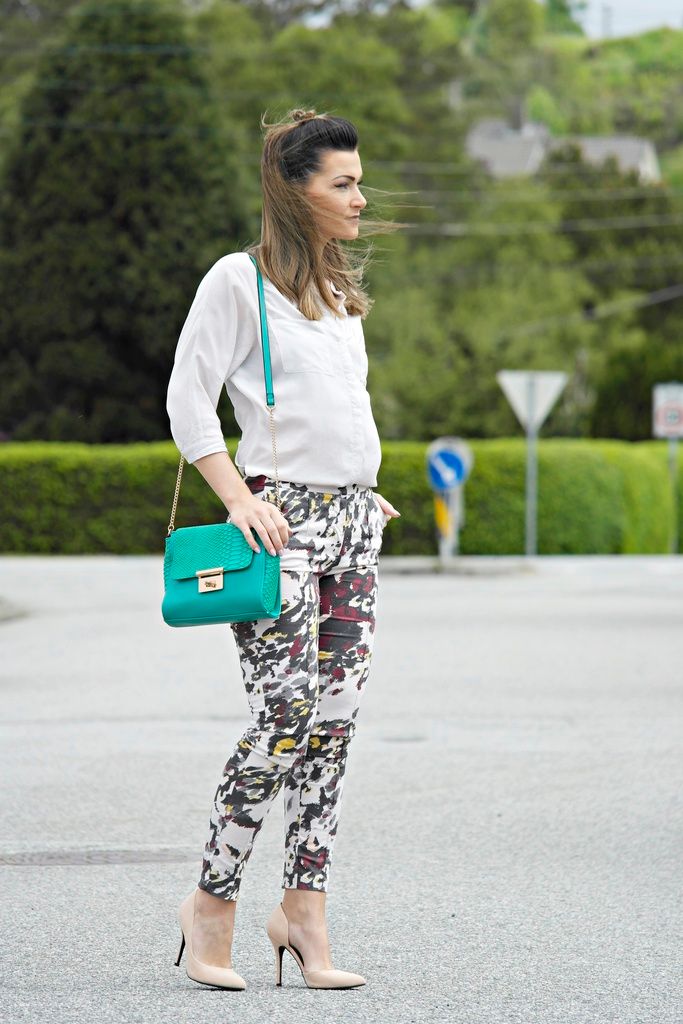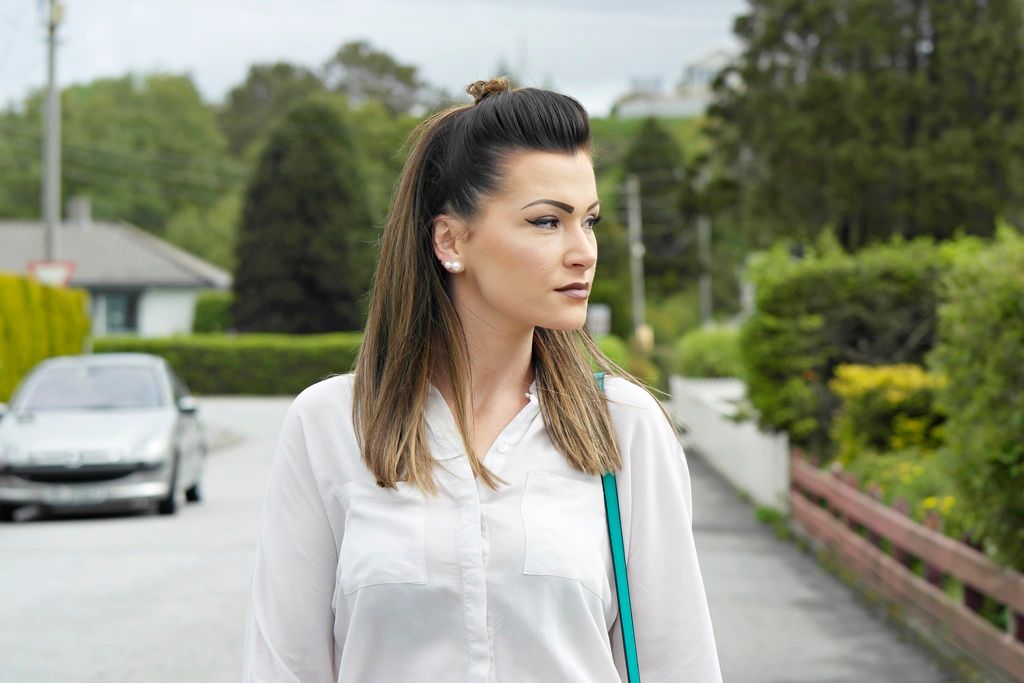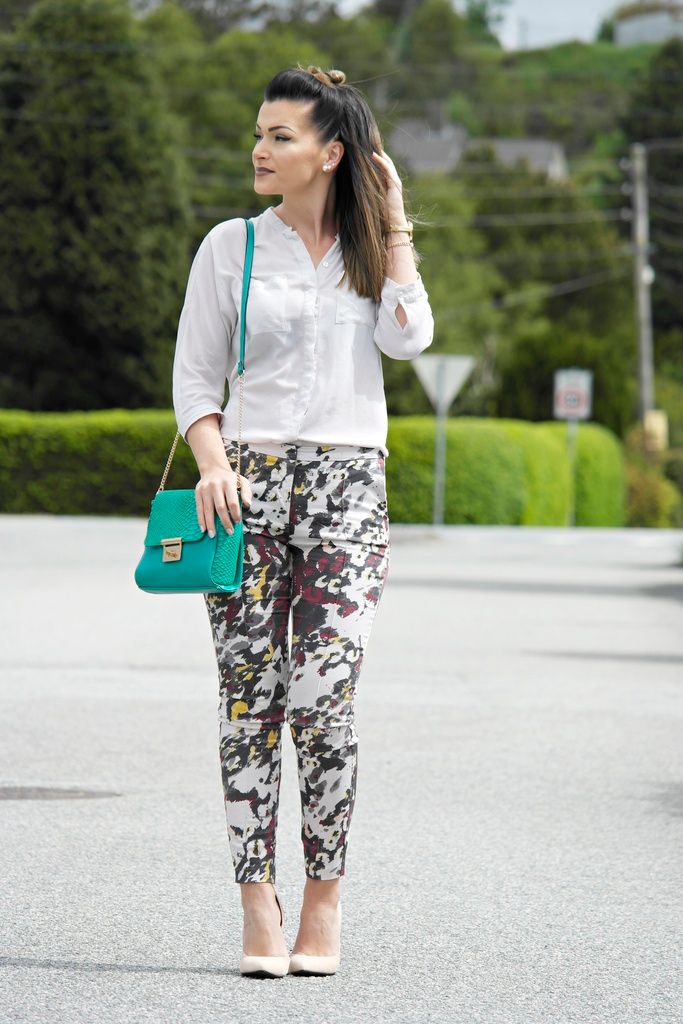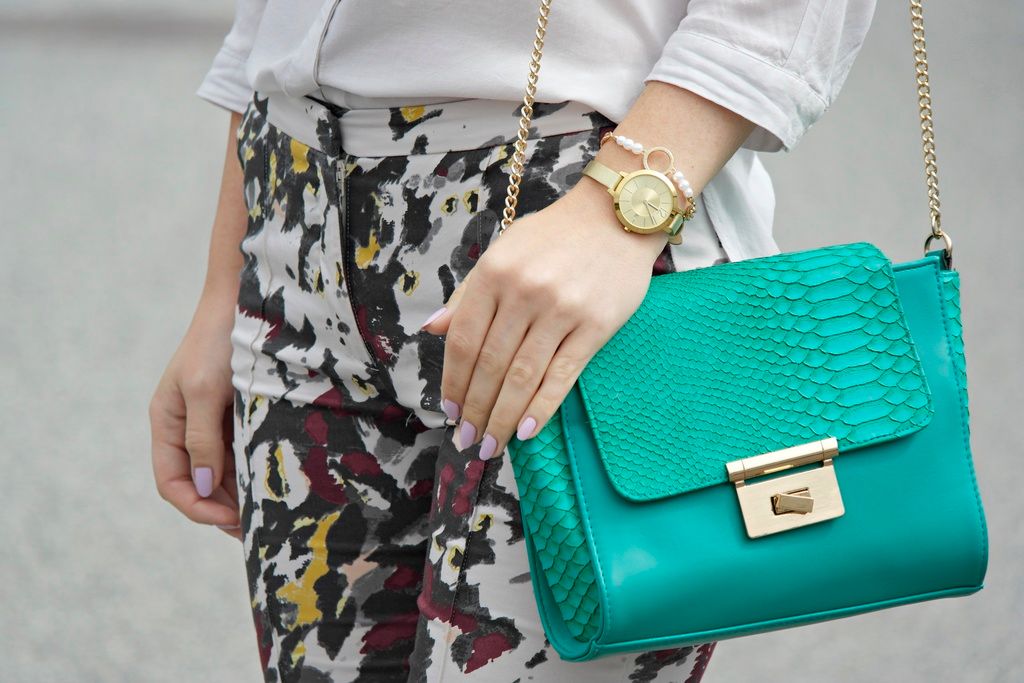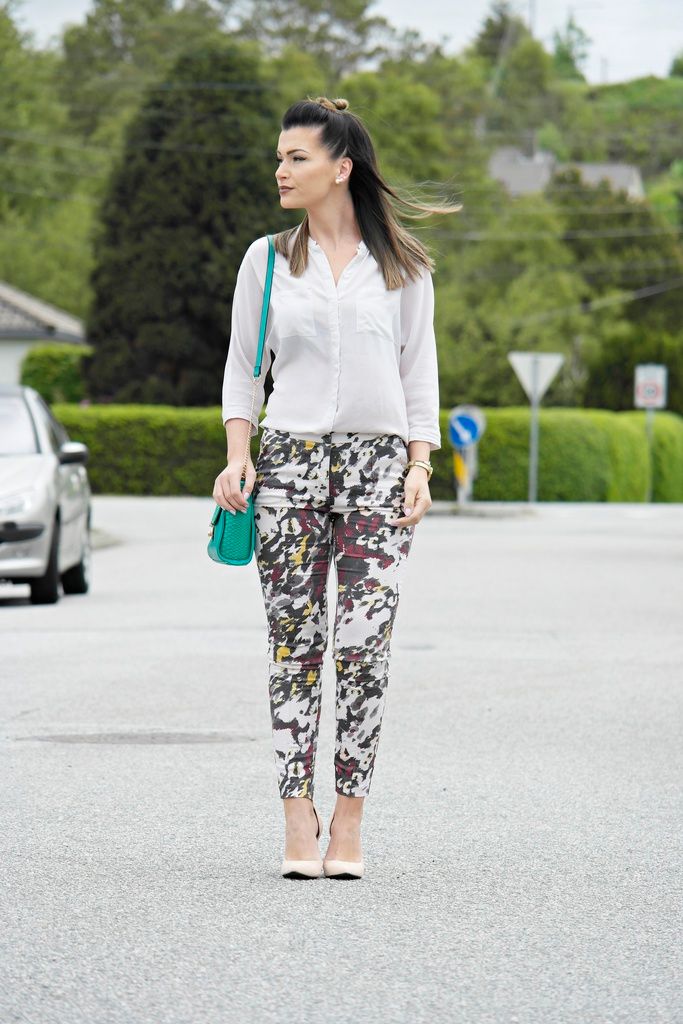 Shirt: Gina Tricot
Pants: H&M
Heels: Even&Odd ( Zalando )
Bag: ASOS