Ova haljina odavno ceka na svoje vrijeme, i eto konacno je izasla iz ormara :). Uz ovaj kroj haljine najvise volim nositi visoku pundju, nekako mi se super slazu .
Odavno sam cekala da mi kosa uopce poraste dovoljno za ovu frizuricu, ali kako kazu, strpljen - spasen . Uglavnom, ove sezone obozavam haljine, svih boja i krojeva.
This dress has been waiting for it's time for so long, and it's finally out of the closet :). With dresses like this one I mostly like to wear a high bun.
I've been waiting for my hair to grow enough for that , but as they say, Patient - saved. Basically, this season I adore dresses in all colors and models.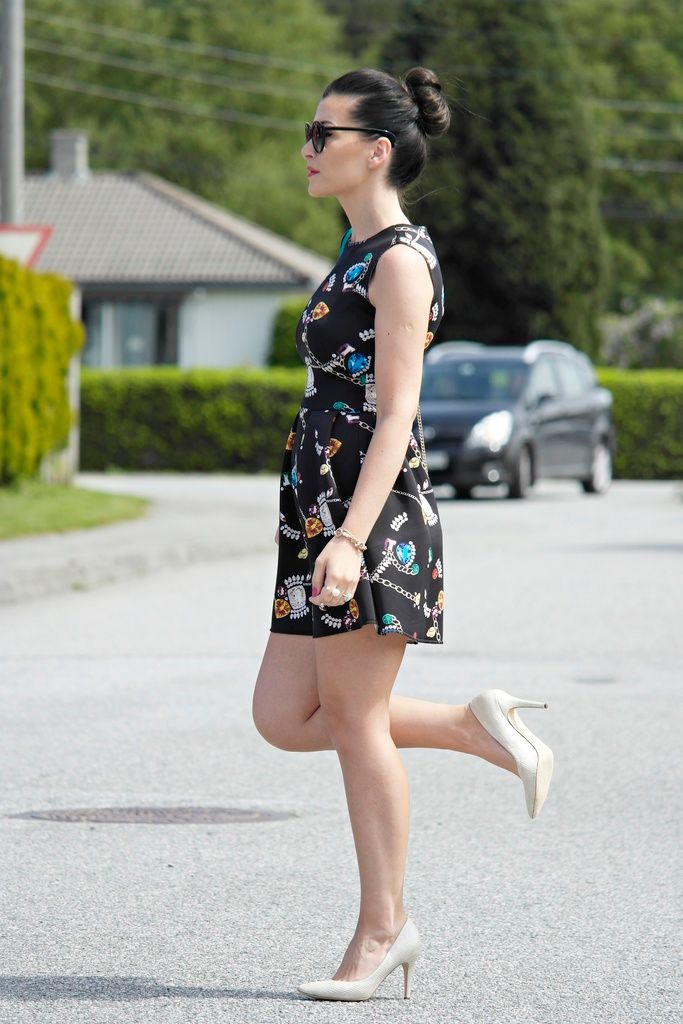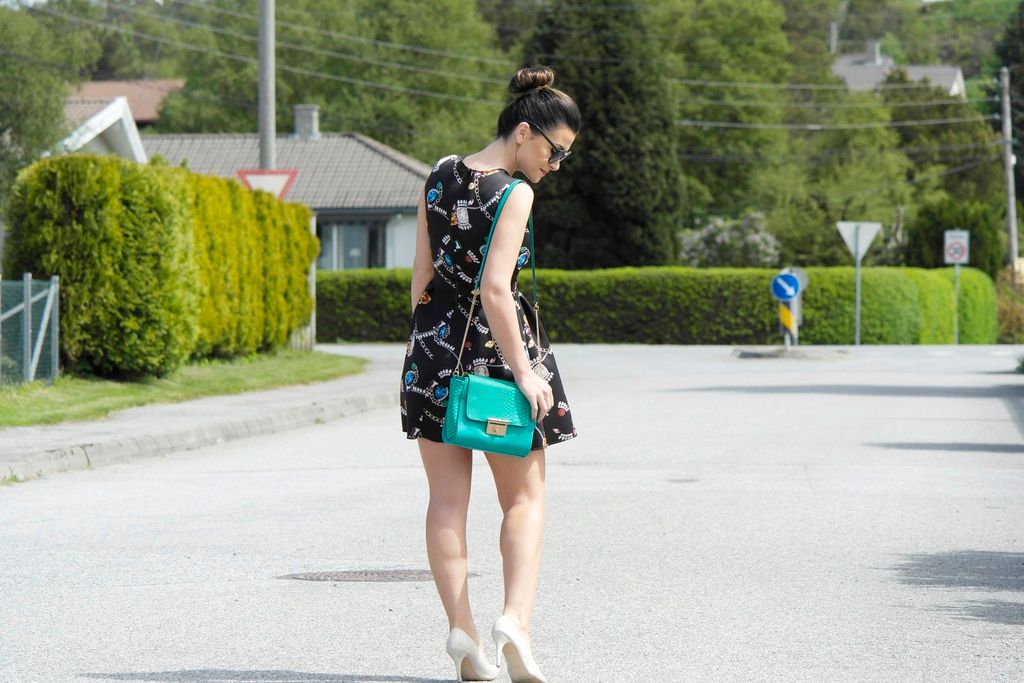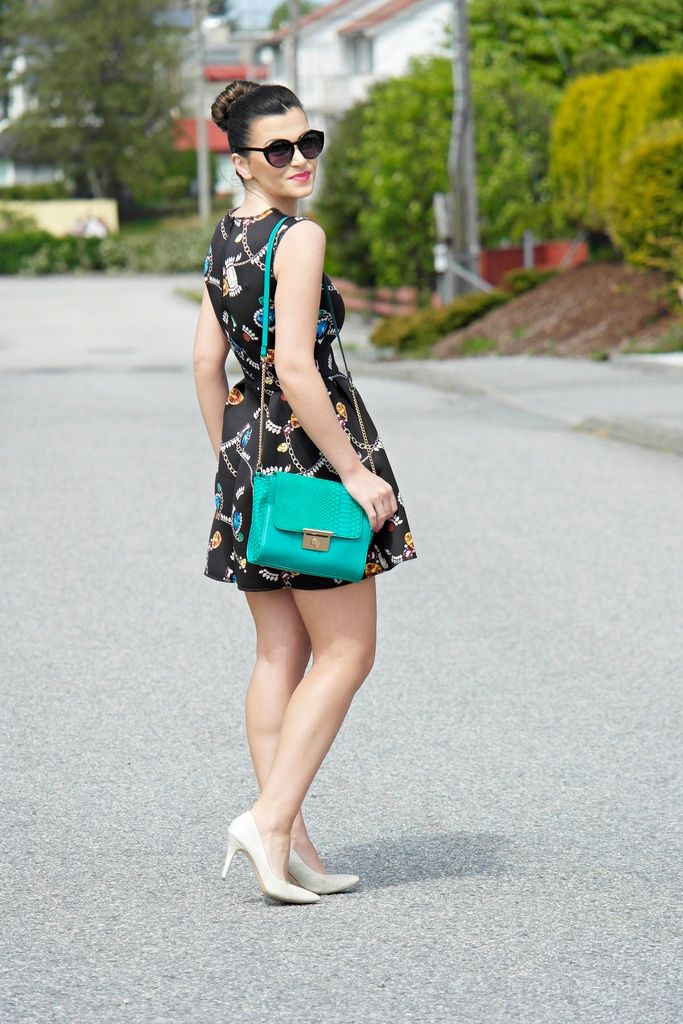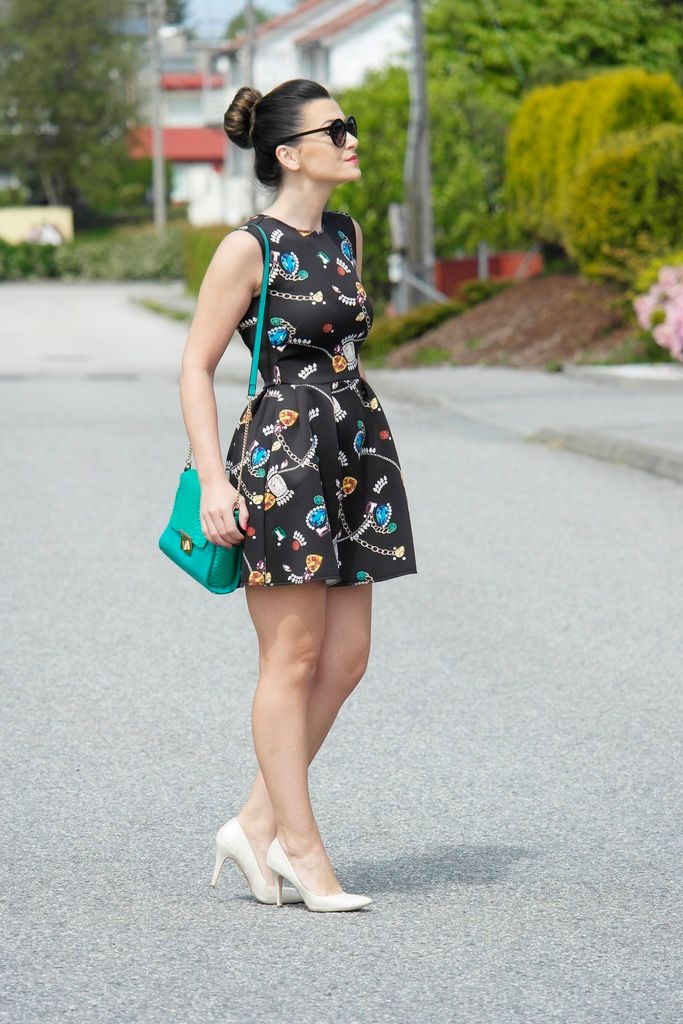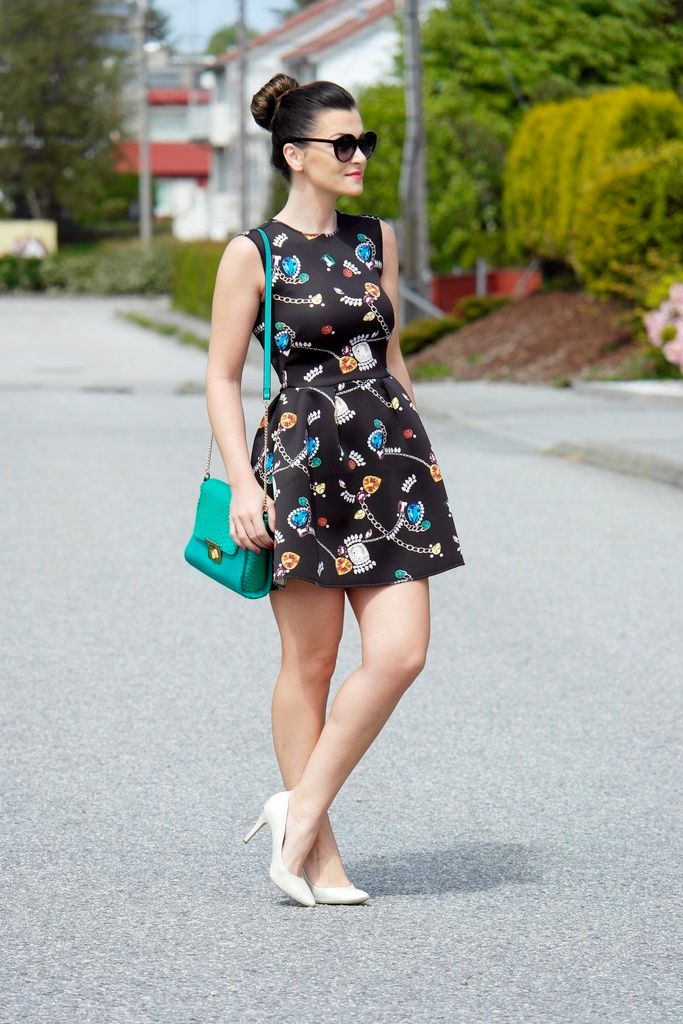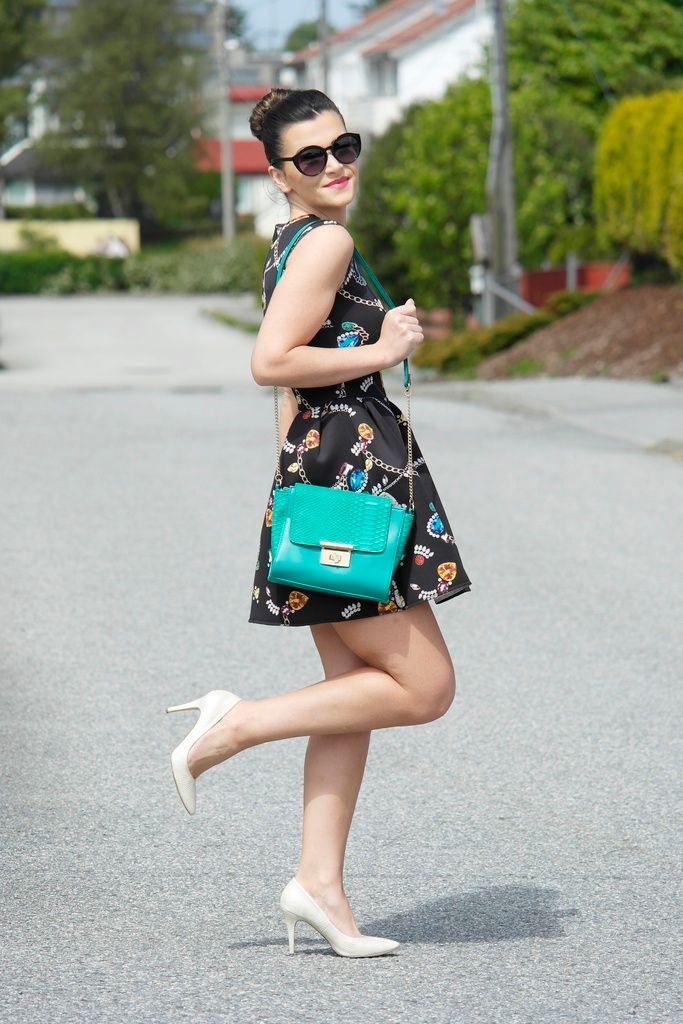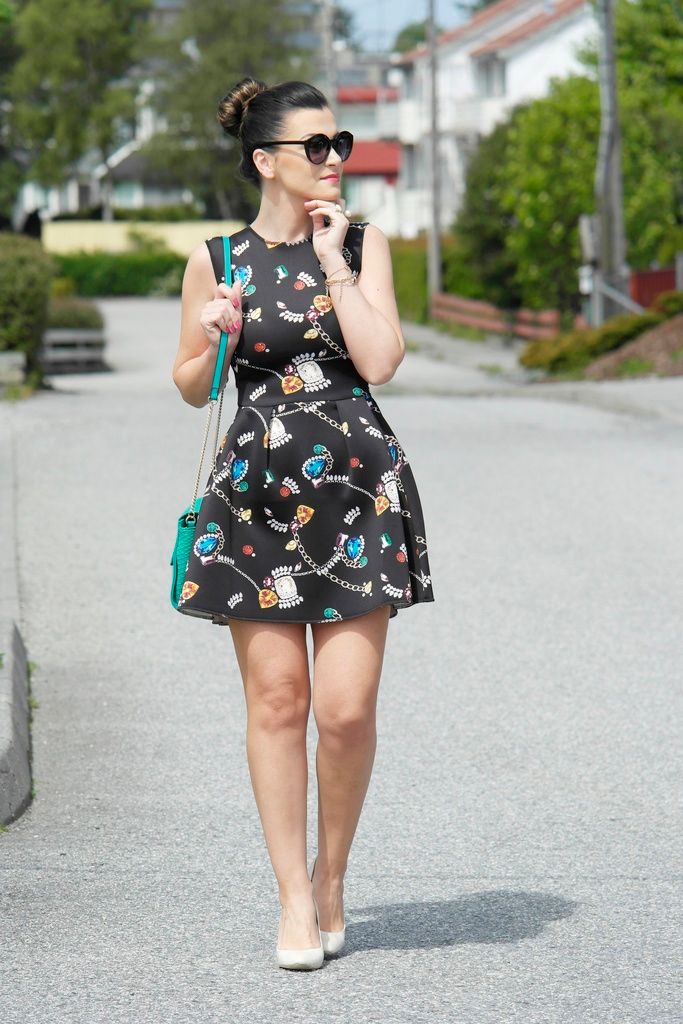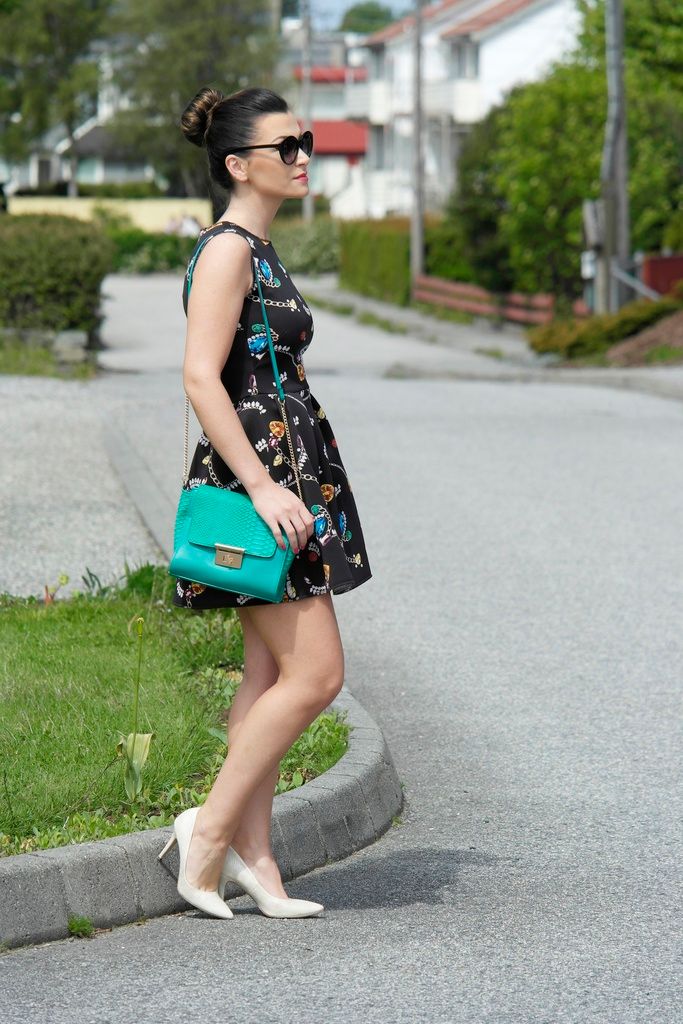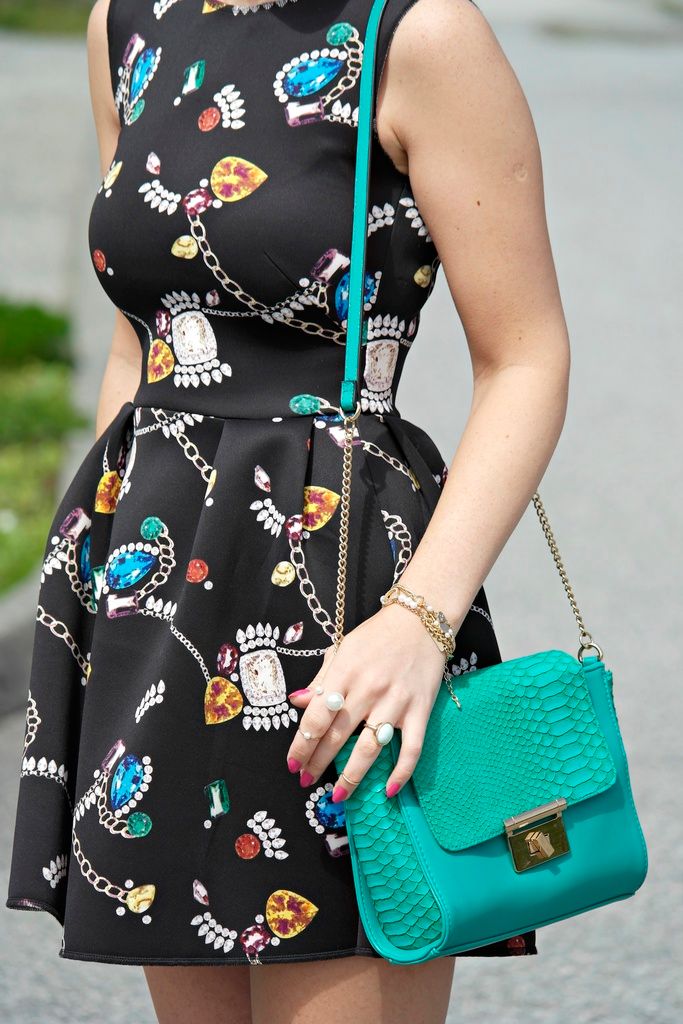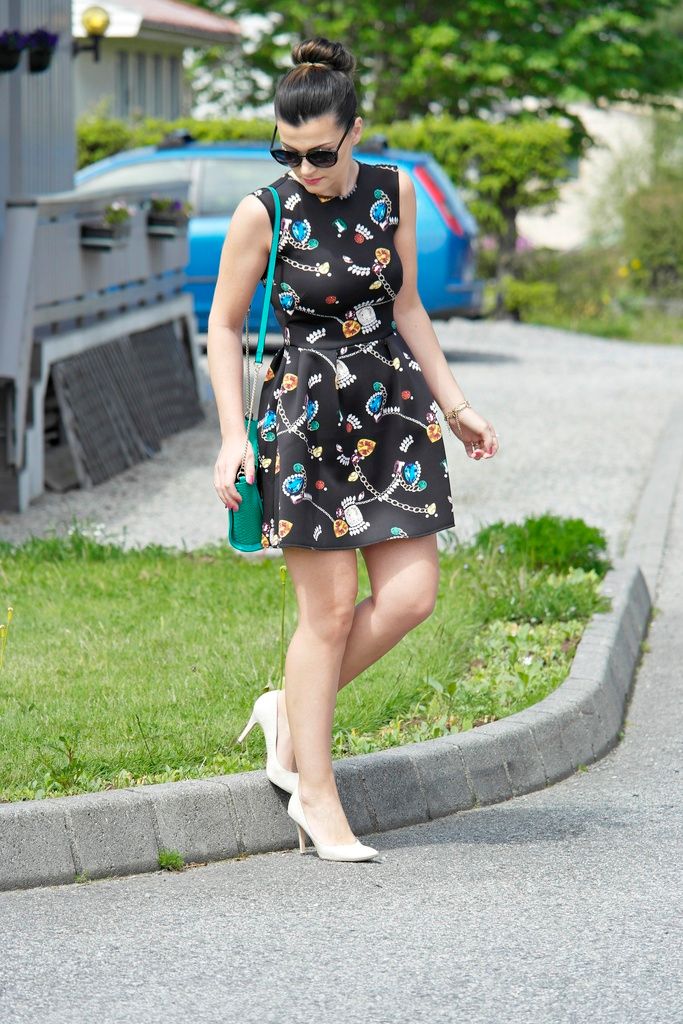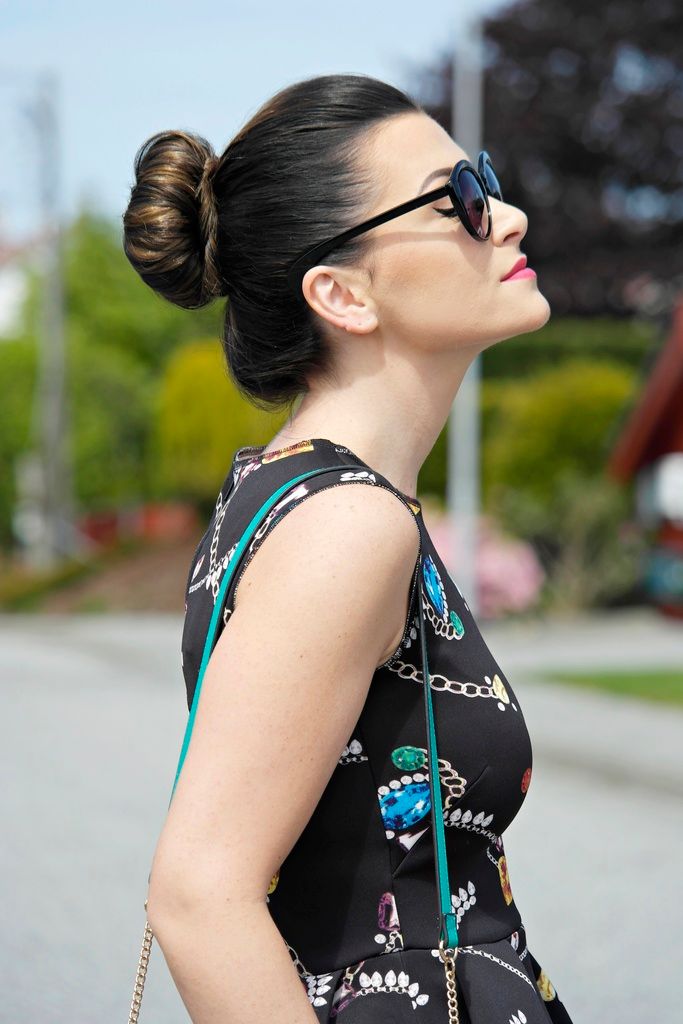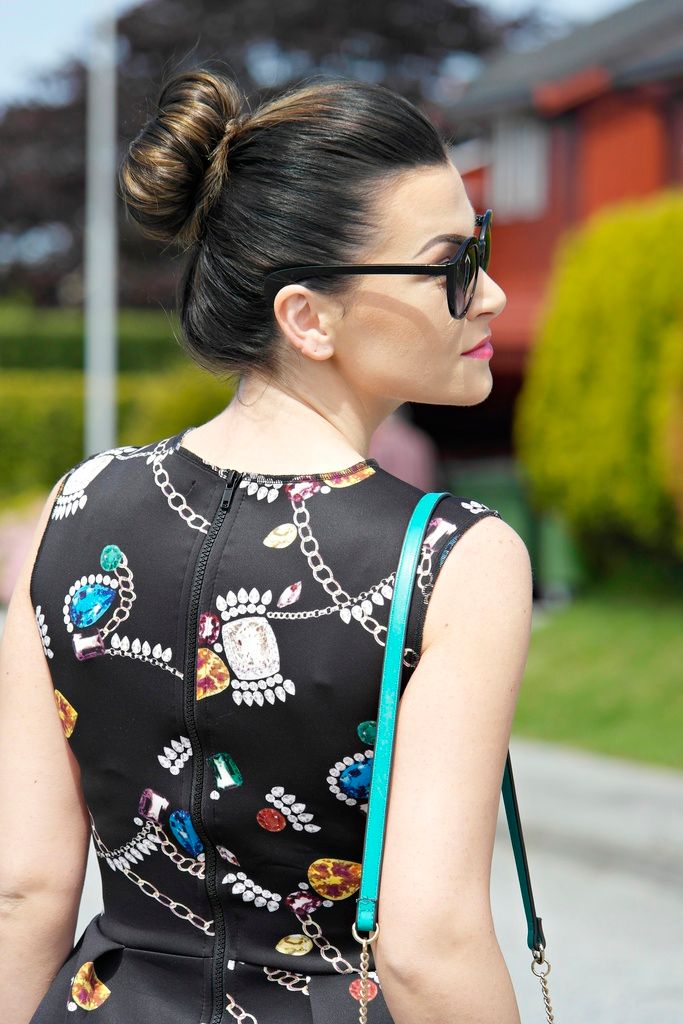 Dress: H&M
Shoes: H&M
Bag: ASOS