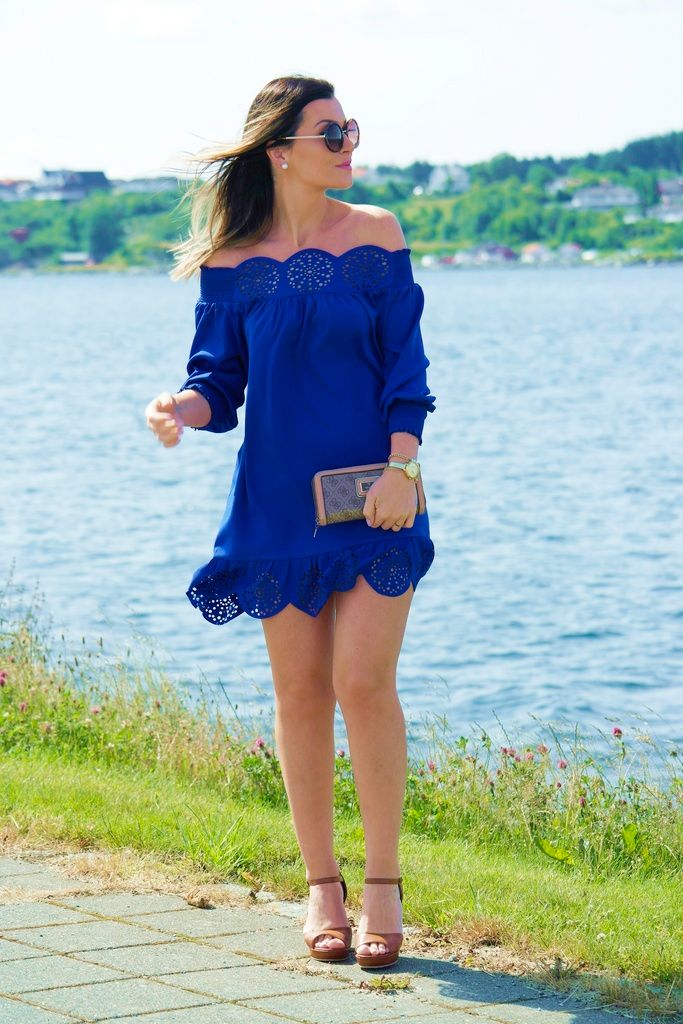 Danas proslavljam 27. rodjendan. HAPPY BIRTHAY TO ME :D ! Uvijek vam govorim kako sam ja ljetno dijete, sad znate i zasto. Rodjenda sam u sred Jula, kad su najvece vrucine i stvarno obozavam ljeto . Na danasnji dan sam se odlucila za ovu upadljivo plavu haljinu, koju sam dobila sa
SheIn
i moram vam reci da je od svih nijansi plave, ovo moja omiljena i jedina za koju mogu reci da je volim. Ostale su mi ok, ali nisam im neki veliki ljubitelj.
Godine lete, priblizavam se 'slavnoj' tridesetoj, ali koga briga. Sve dok smo zivi, zdravi i veseli, godine ne predstavljaju nista do obicne brojke.
Today I'm celebrating my 27th birthday. HAPPY BIRTHAY TO ME: D! I'm always telling you that I'm a 'summer baby', now you know why. I was born in the middle of July and I really love the summer. For today I decided to put on this adorable blue dress, I received it from
SheIn
and I have to say that of all shades of blue, this one is my favorite.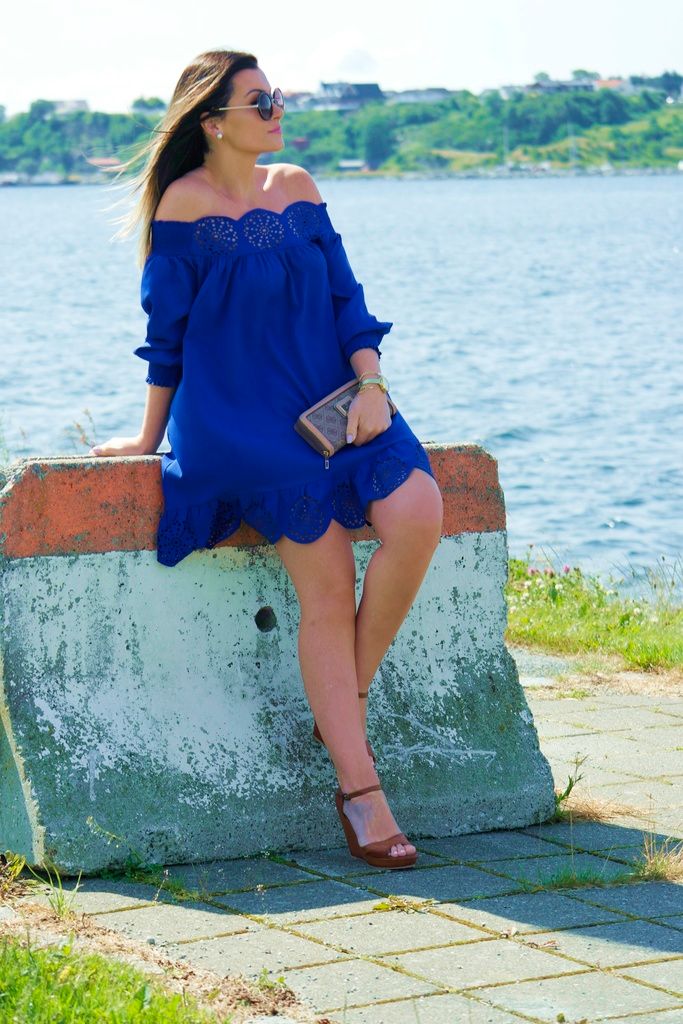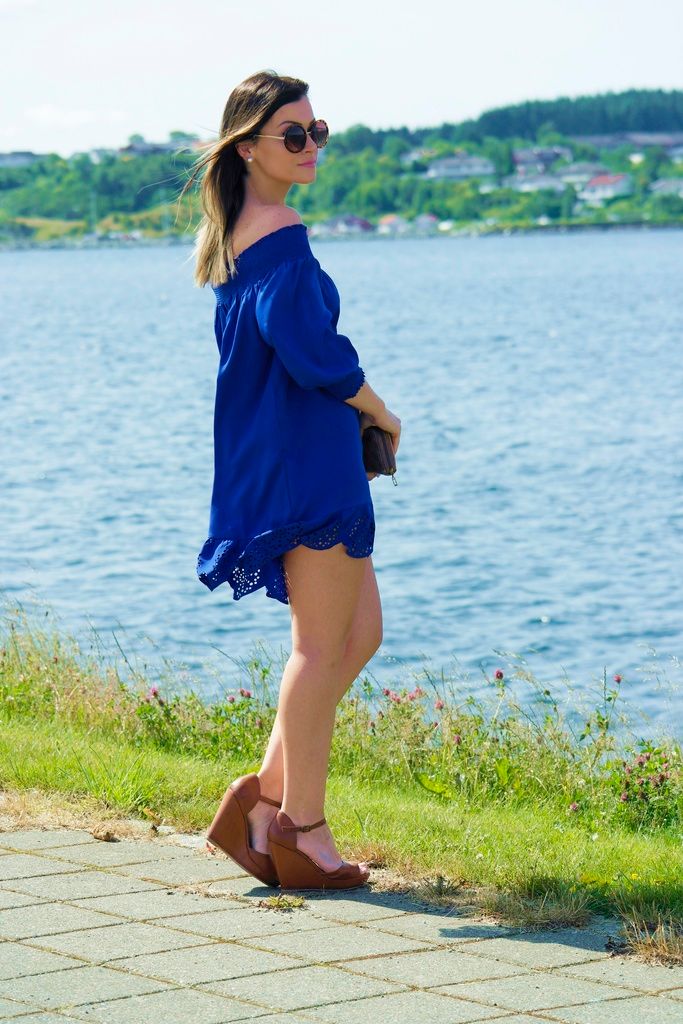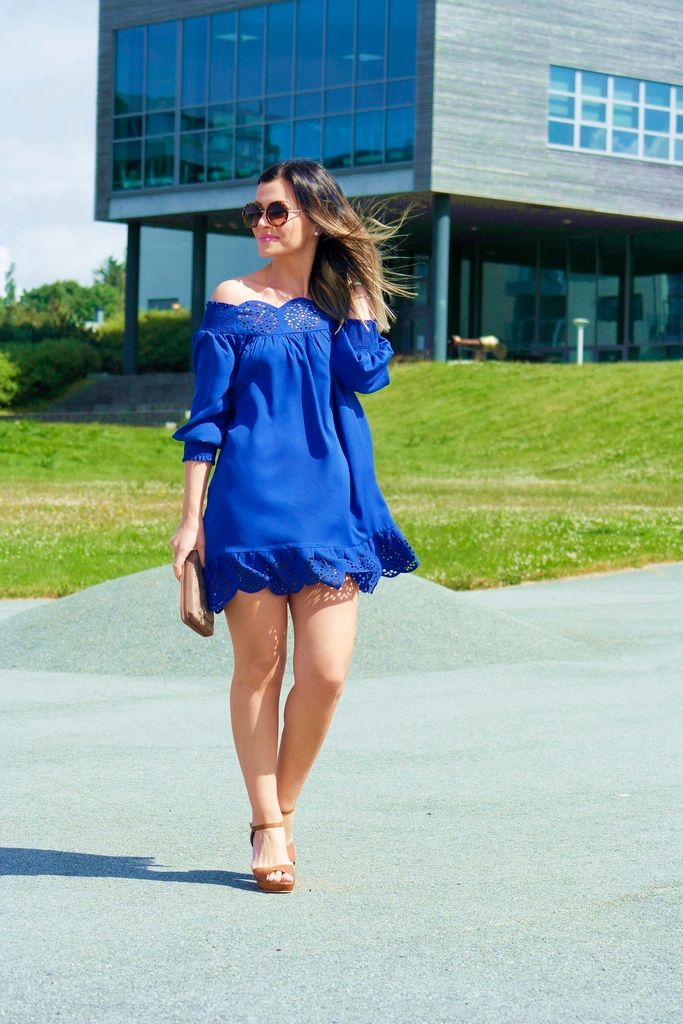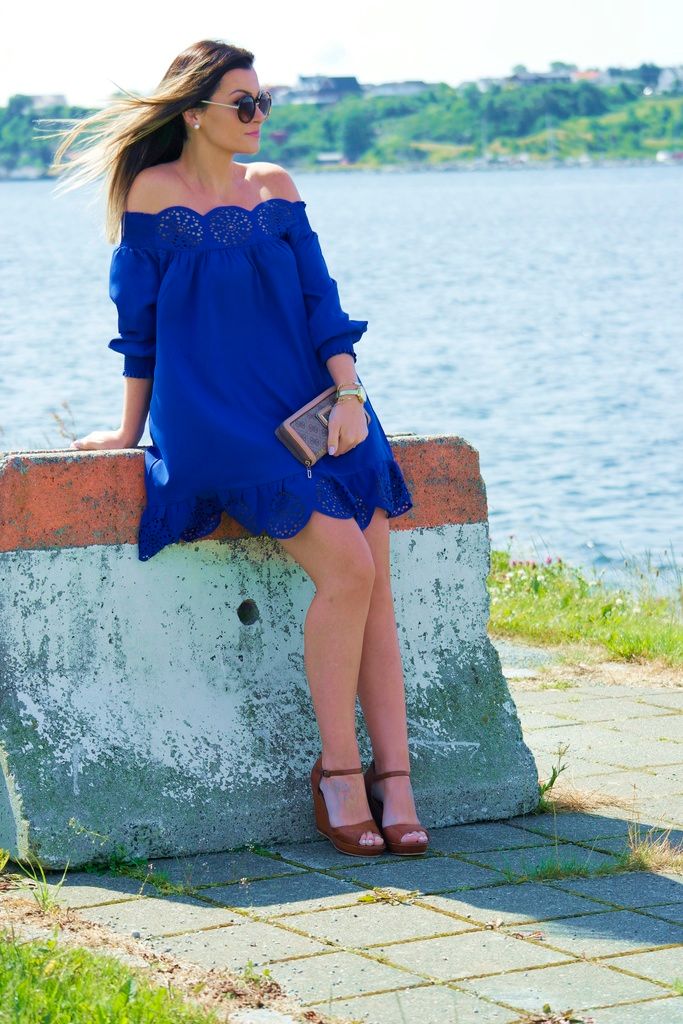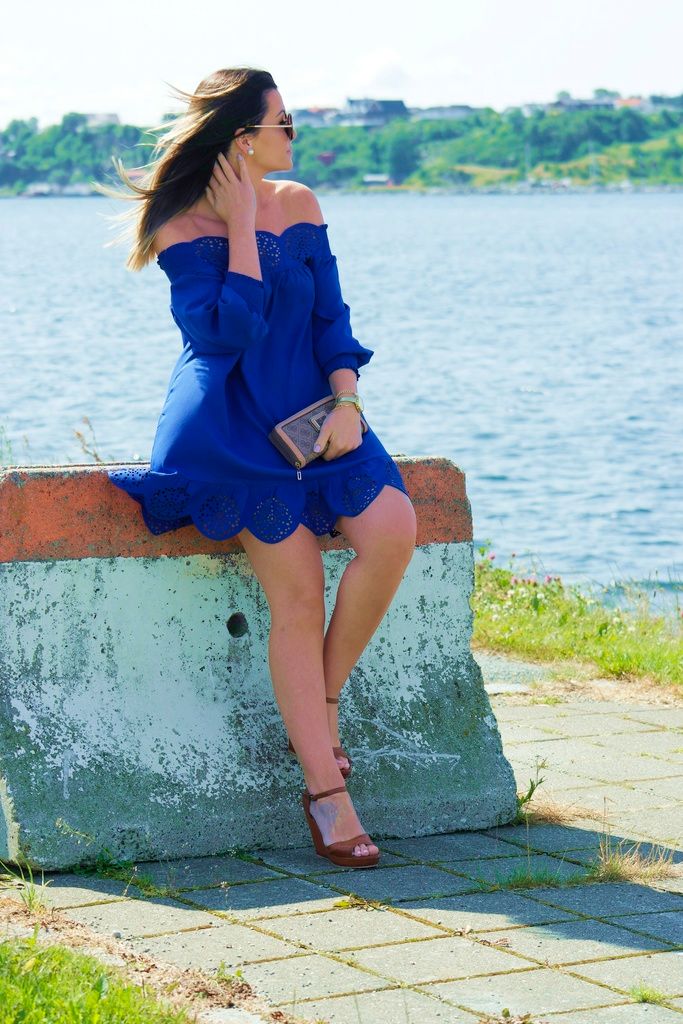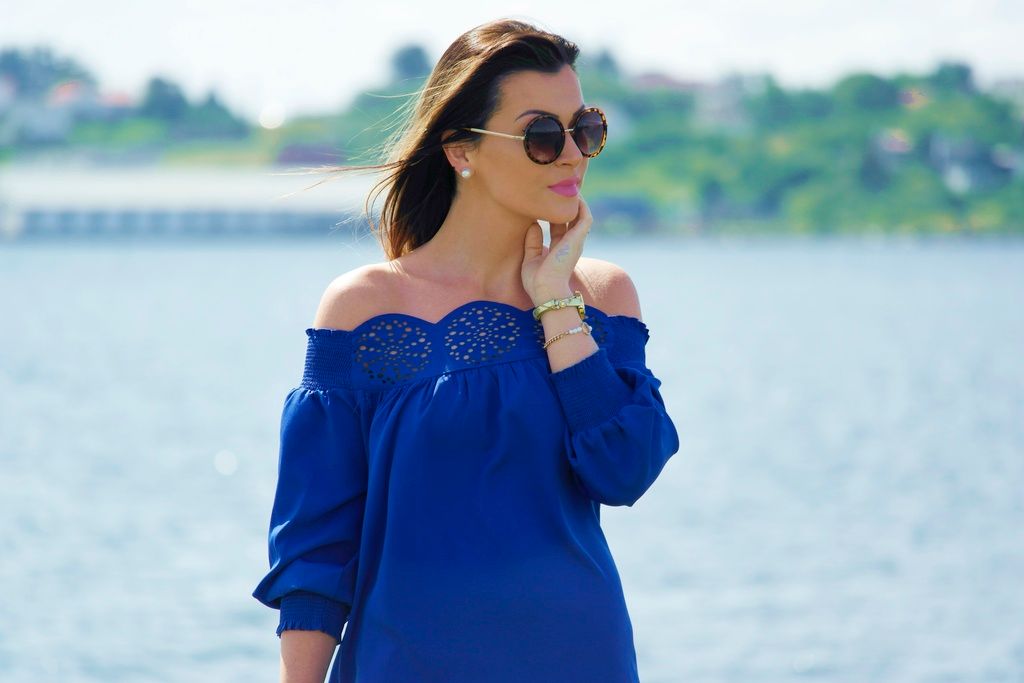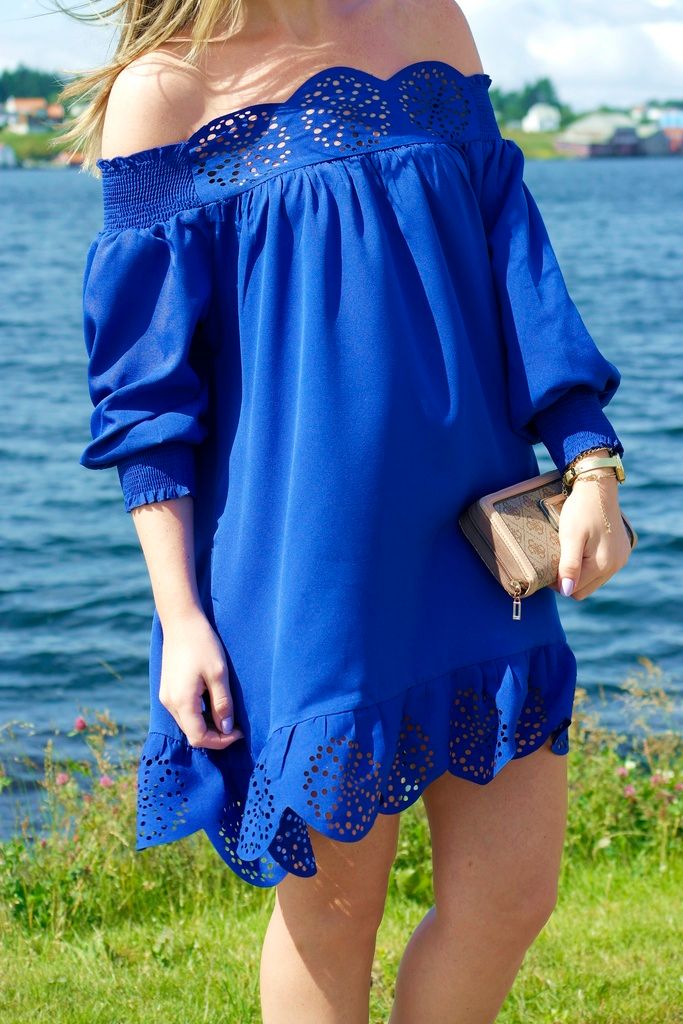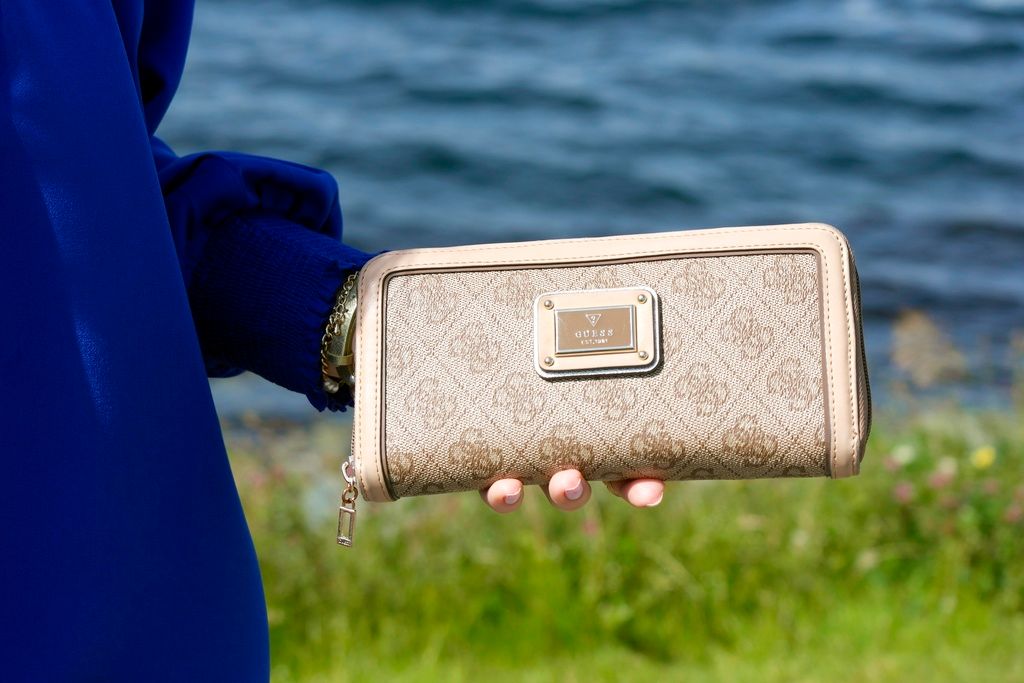 Sandals: Skoringen
Wallet: Guess