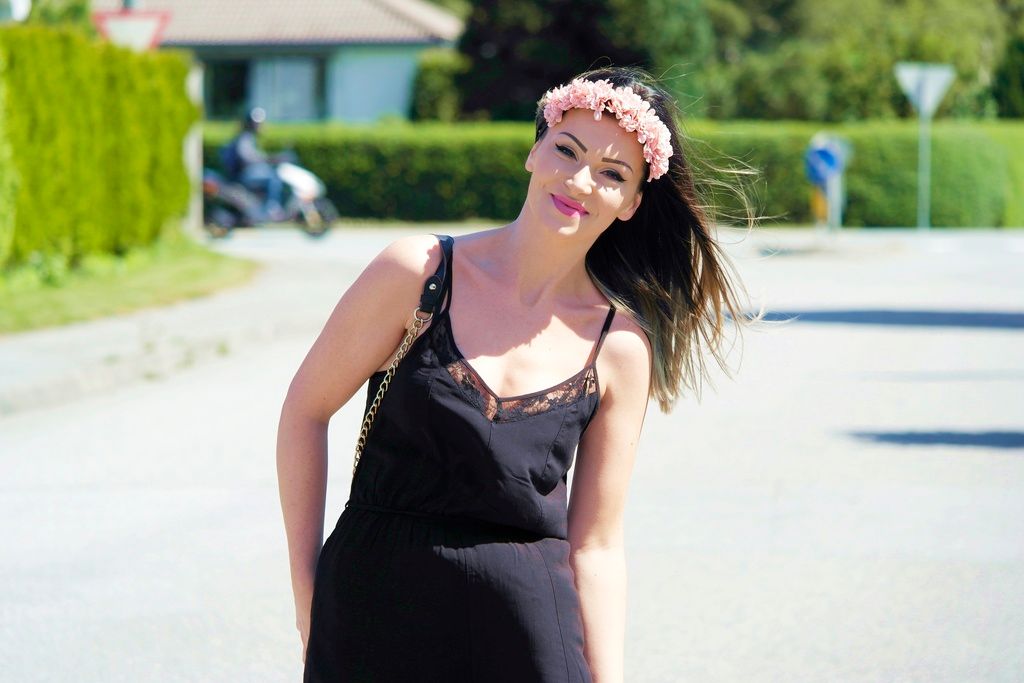 Danas sam bila vrijedna, pa sam malo ranije ustala, snimila tri videa, slikala outfit i obavila jos dosta toga sto vas vjerovatno ne zanima :) .
Ovaj jumpsuit ili kombinezon je kupljen prosle godine u H&M-u i jedan je od meni omiljenjijih komada za ljeto. Jednostavan je za kombinovati i prilagodiv za dnevnu, ali i nocnu varijantu.
Today I got up a little earlier, recorded three videos, photographed outfit and did some more things you probably don't wanna know :).
This jumpsuit was purchased last year at H & M and is one of my favorite pieces for this summer. Easy to combine and adjustable for a daytime or a nighttime. Kisses...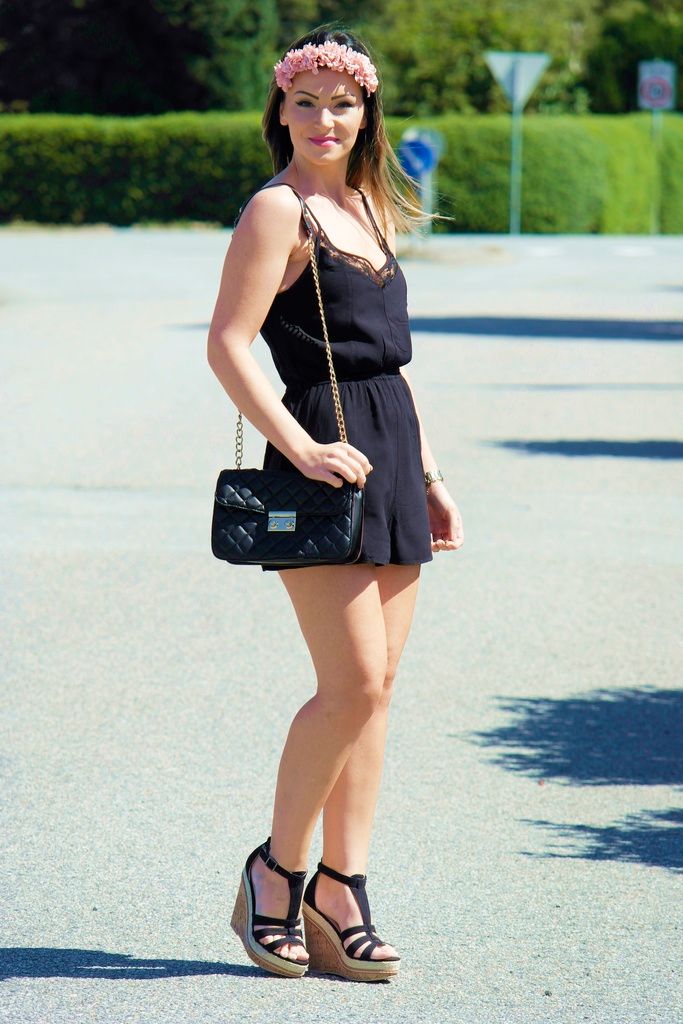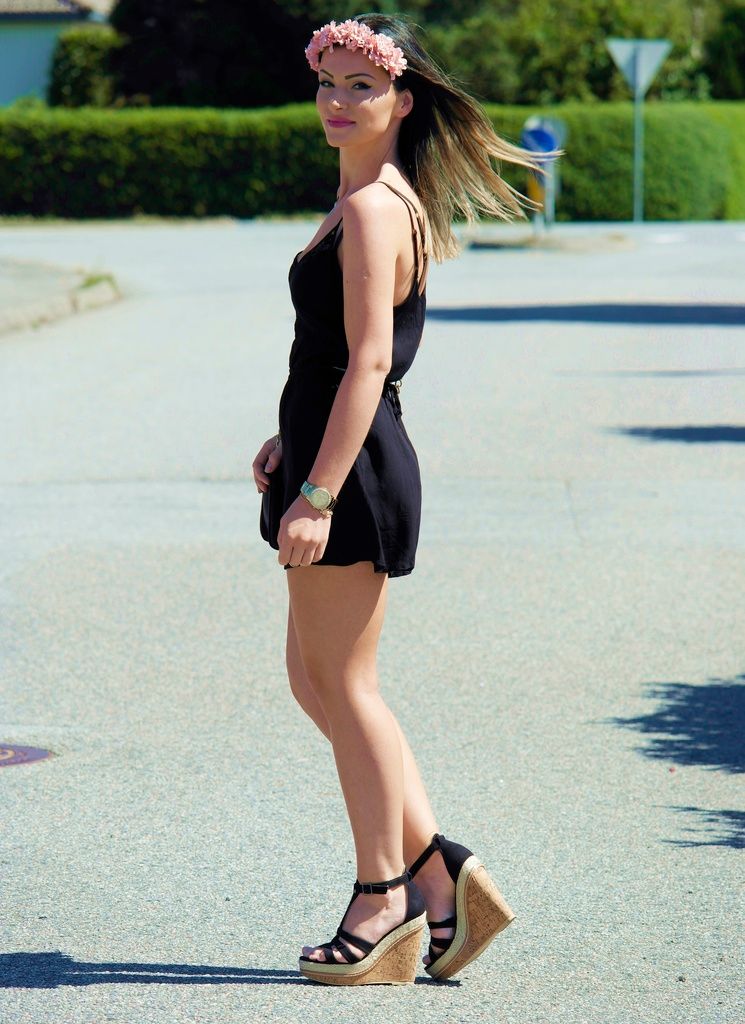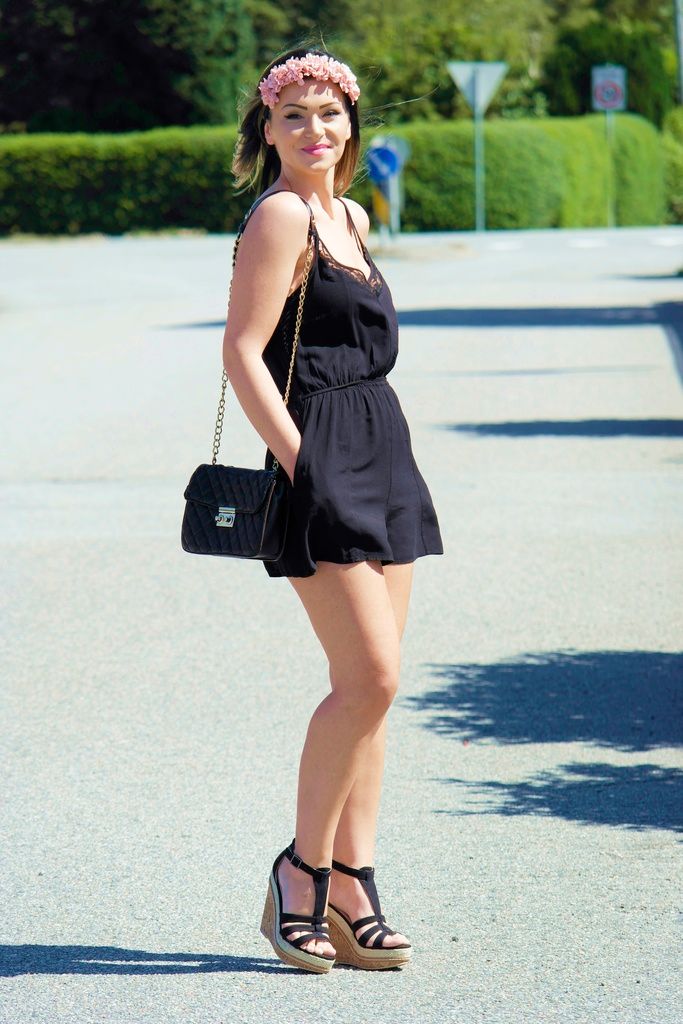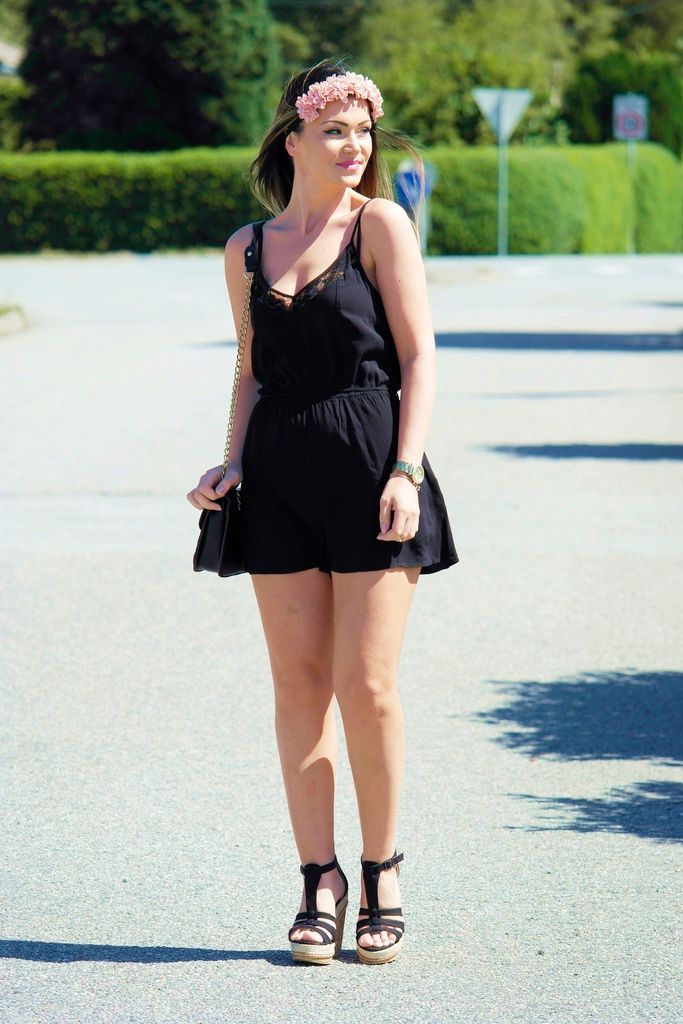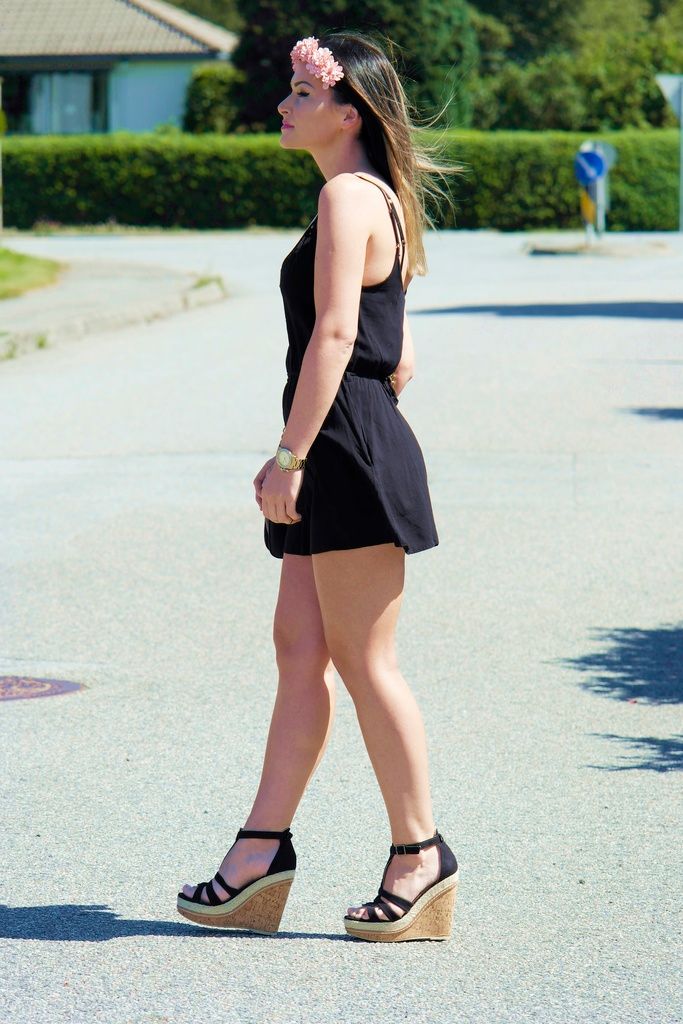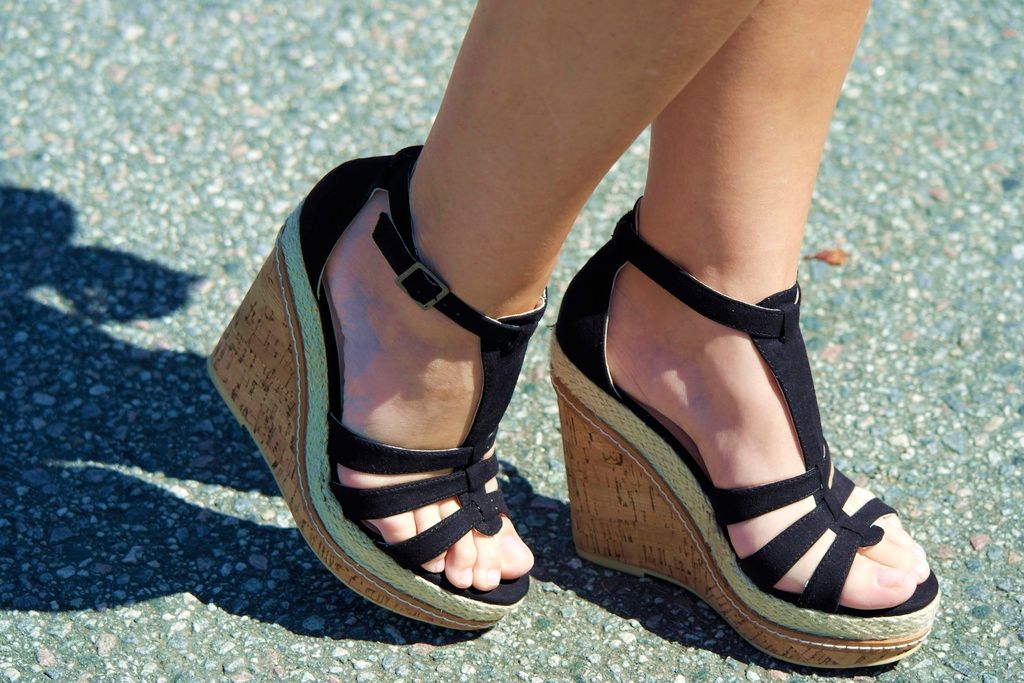 Sandals: Bianco
Jumpsuit: H&M
Bag: Lindex