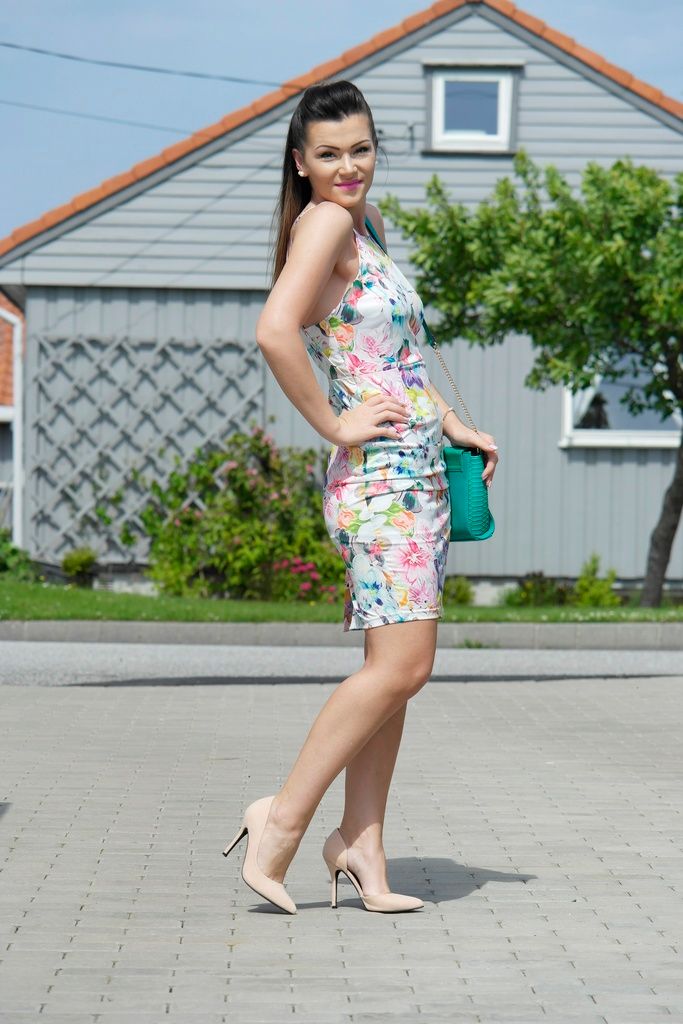 Opasno sam se zalijepila za cvijetni print ove sezone. Ova elegantna i zenstvena haljina mi je prije par dana stigla sa
ROMWE
. Imaju jos dosta modela sa slicnim printovima, pa trk na njihov 'site' da nadjete nesto za sebe. Sa toliko boja se moze kombinirati, sto je cini jos savrsenijom. Ja, kao sto znate, volim haljine koje prate liniju tijela, tako da sam ovom sasvim zadovoljna :).
I'm so in love with floral print this season. This elegant and feminine dress has arrived to me few days ago from well known online store
ROMWE
. They have a lot of different models with similar prints, so be shore to check that out. It can be combined with so many colors , which makes it even more perfect. As you know, I love dresses that follow the body line, so I'm quite happy with this one :).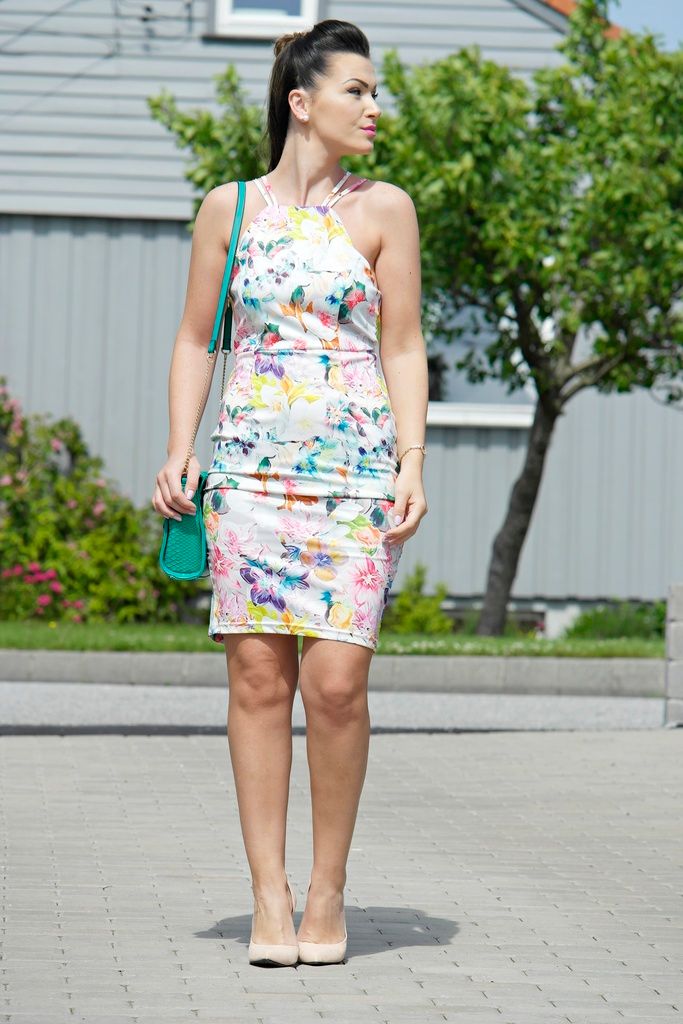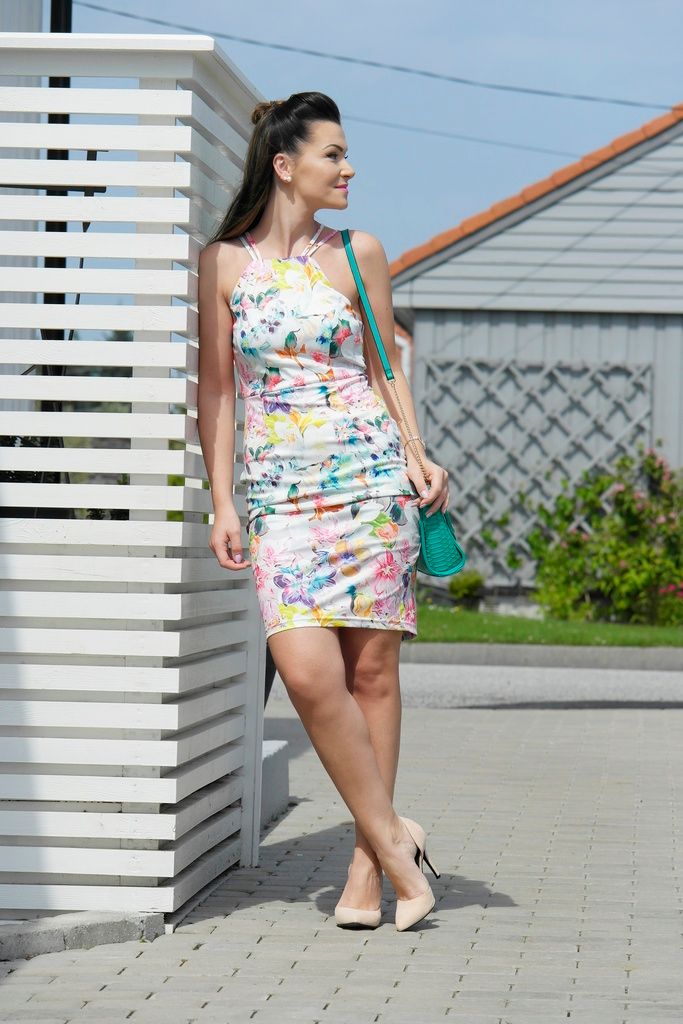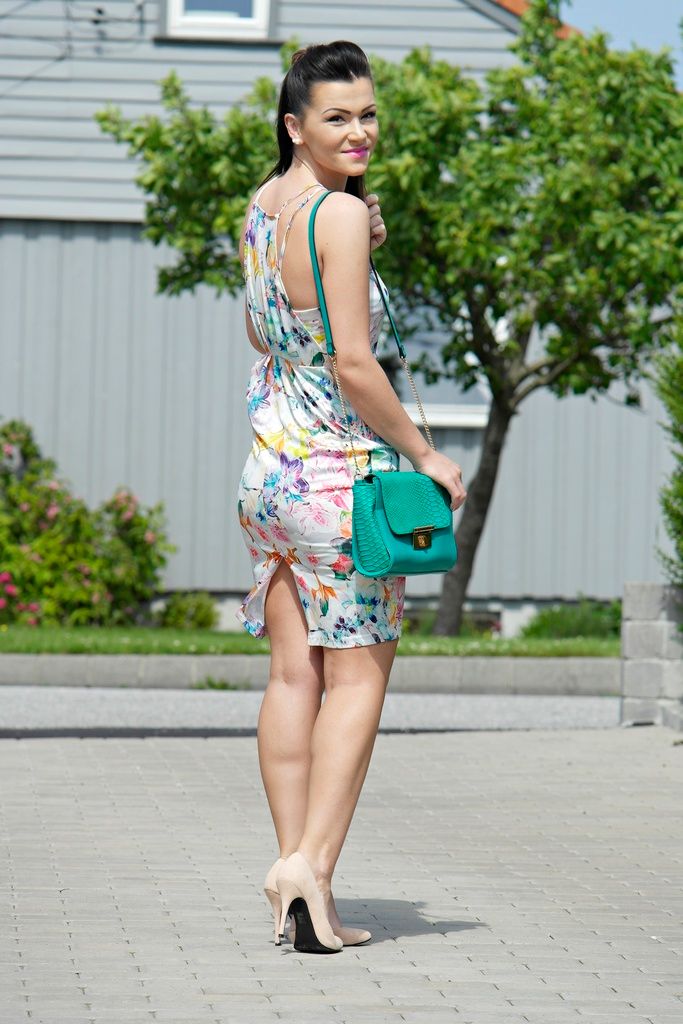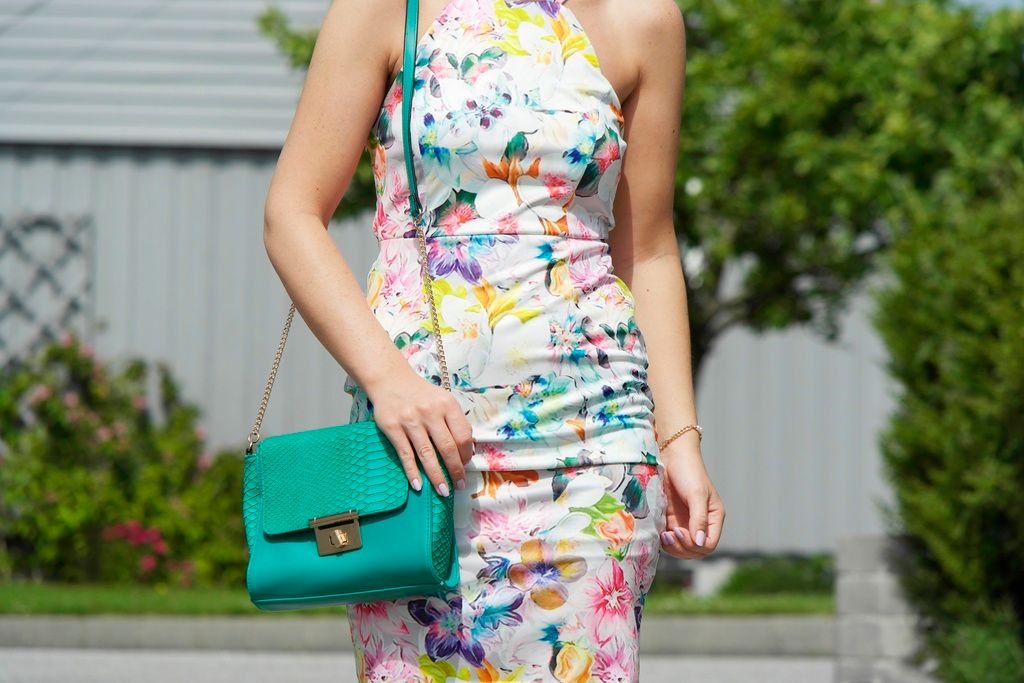 Bag: Asos
Shoes: Even&Odd