Ovo je moja prva
haljina sa 'vintage' printom
i stvarno mi se svidja, kao i kombinacija plave i smedje boje. Stigla mi je sa
Persunmall.com
prije par dana. Jednostavna je i pogodna za dnevnu varijantu, setnju, shopping, ili sta god da radite. Vi je svakako mozete kombinirati sa ravnim sandalama, baletnkama ili bilo cim. Ja sam s odlucila za ove visoke sandale iz razloga sto sam ja dosta niska a na slikama izgledam jos niza ), pa ovako najbolje izgleda.
This is my first
vintage printed dress
and I really like it, and a combination of blue and brown too. It has arrived from
Persunmall.com
a few days ago. It is simple and suitable for daily variation, walking, shopping, or whatever you're doing. You can combine with flat sandals, or anything of course . I've decided to putt on these high sandals, 'cause that looked the best on me.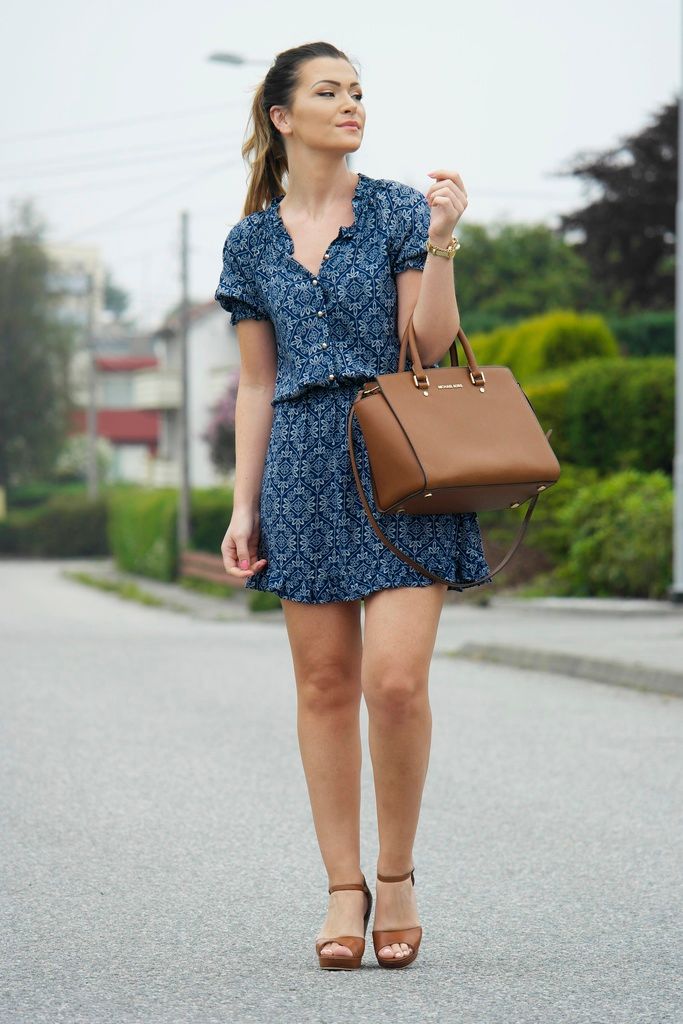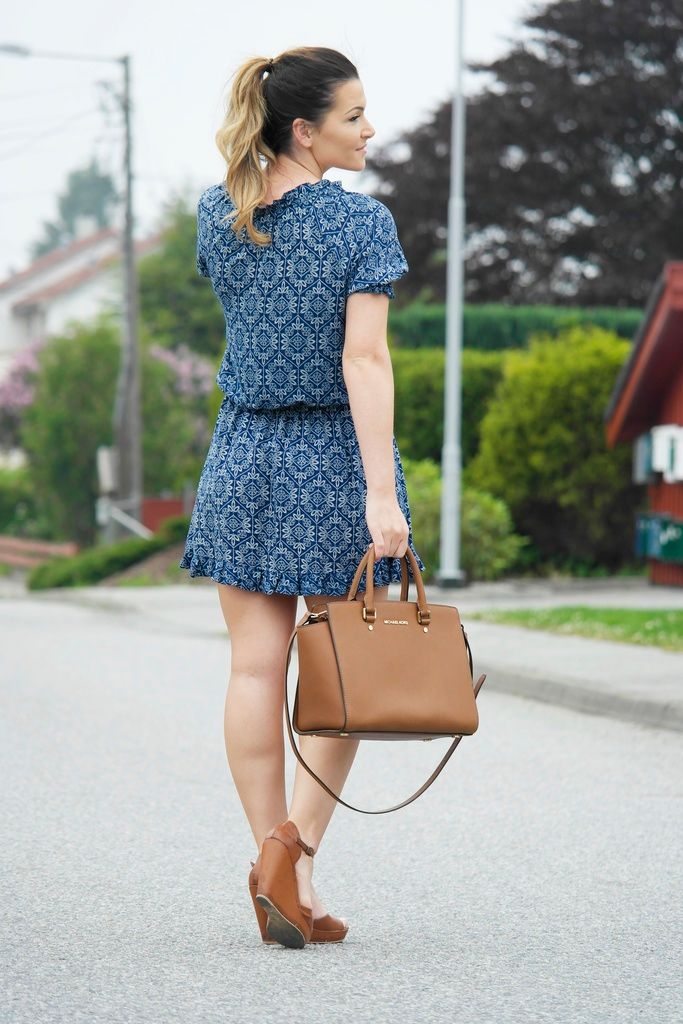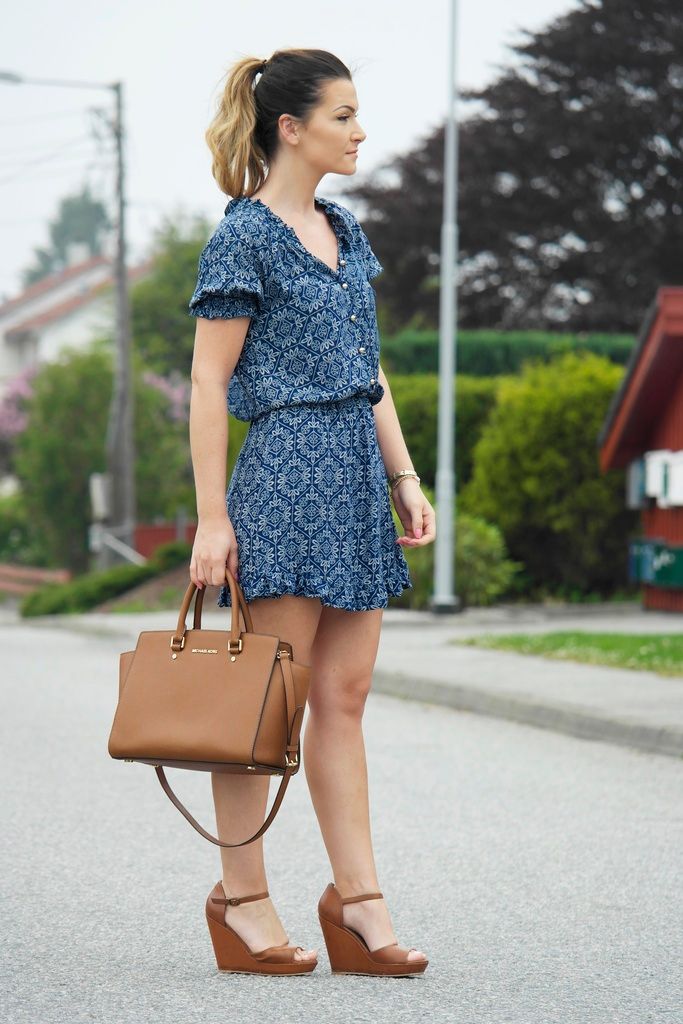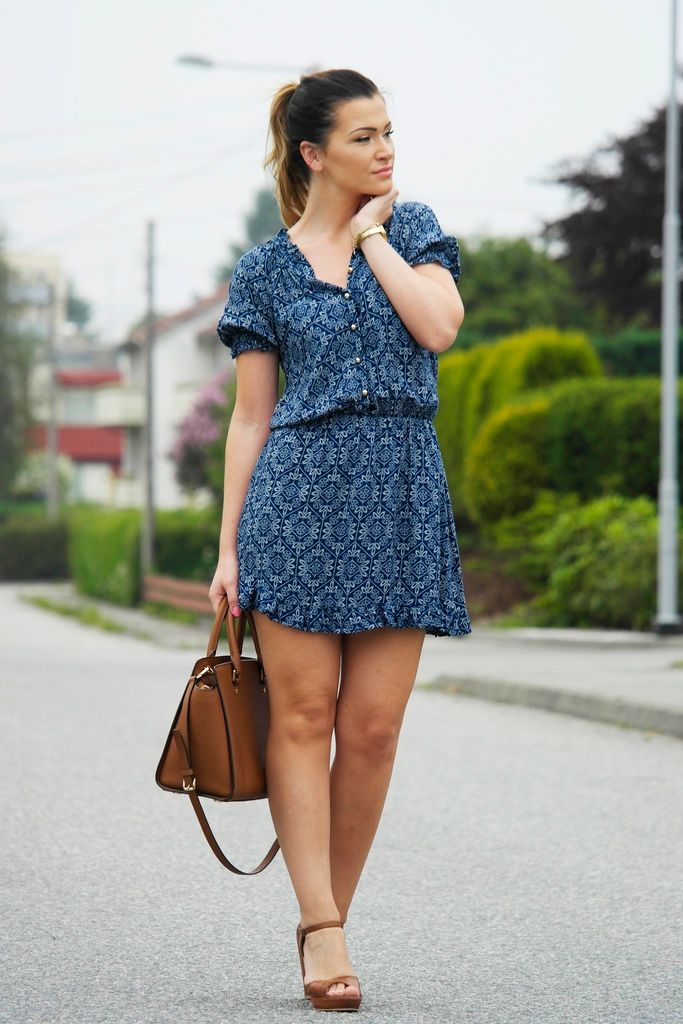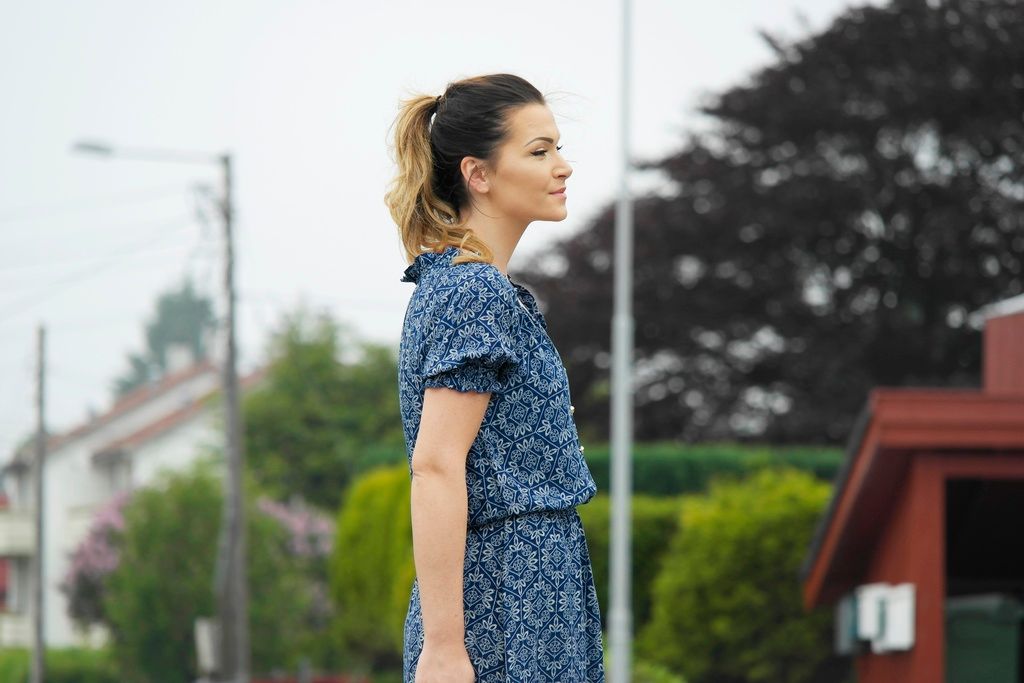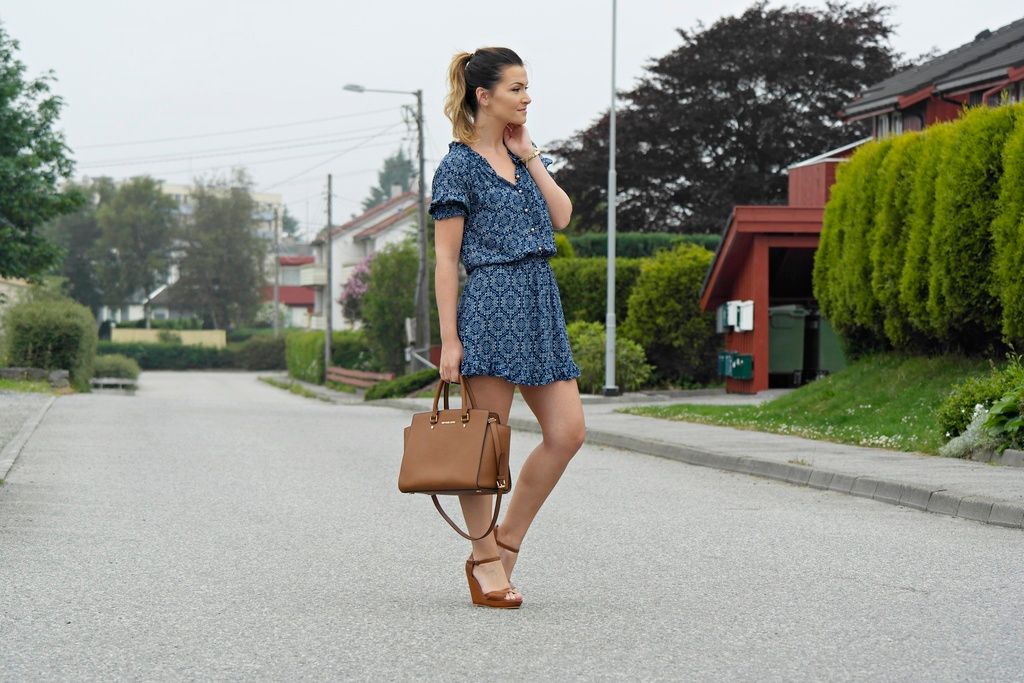 Sandals: Skoringen
Bag: Michael Kors
Latest video :