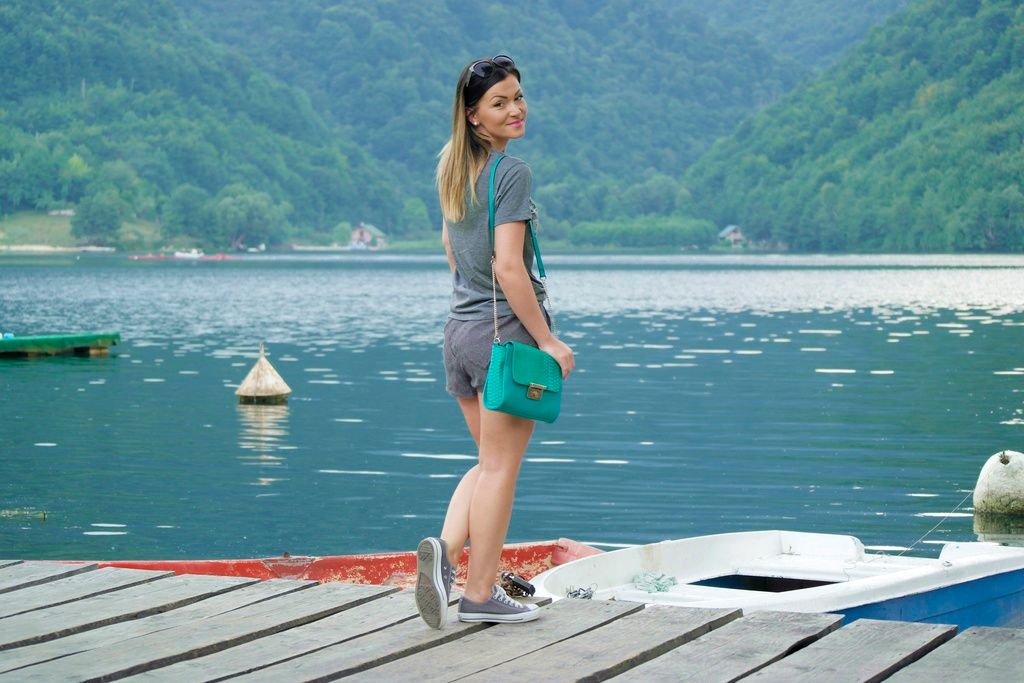 Plivsko jezero mi je nezaobilazna stanica na putu iz Travnika za Sanski Most i obrnuto, pa sam svratila i ovaj put, napravila par slika i odmoril se. Ove sezone sam pretjerala sa sivom bojom, ali bukvalno. Ne znam zasto... nekako osjecam da mi najbolje stoji . Moj odmor se olako priblizava kraju nazalost, ali dobro, doci ce i drugi.
Ukoliko me ne pratite na You Tube, obavezno posjetite moj kanal, jer je u toku darivanje koe ce trajati do 19.08. Video sa vise informacija cete naci n kraju ovog posta. Ugodan vikend dragi moji :)) :***
Pliva Lake is something I can't miss on my relation Travnik - Sanski Most and , so I stopped this time too, I made a couple of pictures and a litlle break up. This season I've gone too far with gray, but literally. I don't know why. My holiday is coming to an end, unfortunately, but well, what can we do ...
If you do not follow me on You Tube, be sure to visit my channel, because of the ongoing giveaway which will last till 19.08. Video with more information you can find at the end of this post. Have a nice weekend everyone :)): ***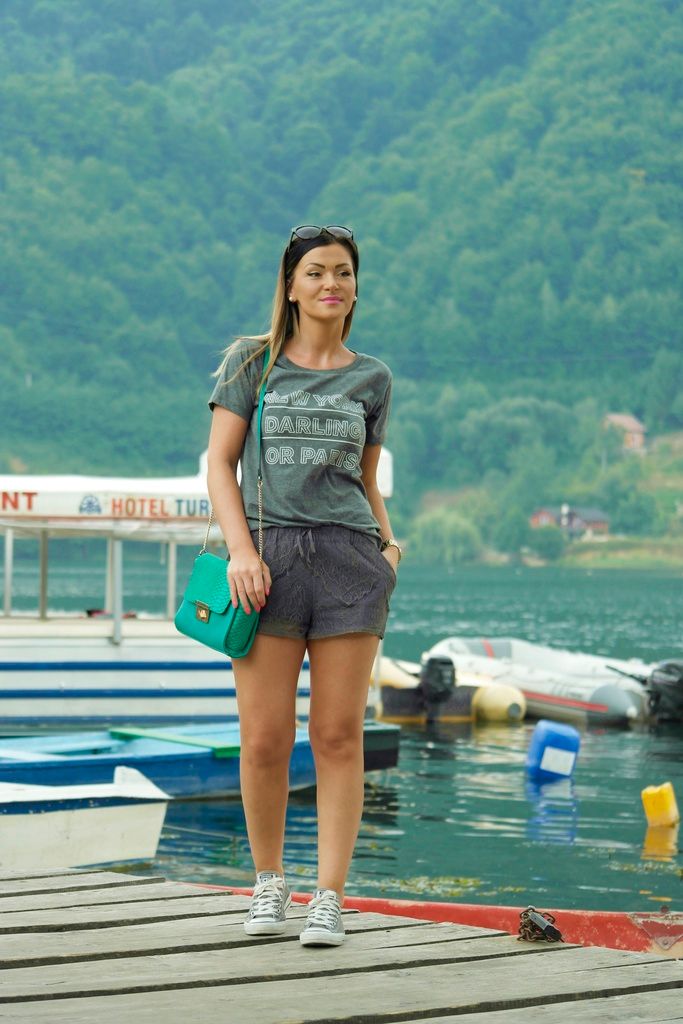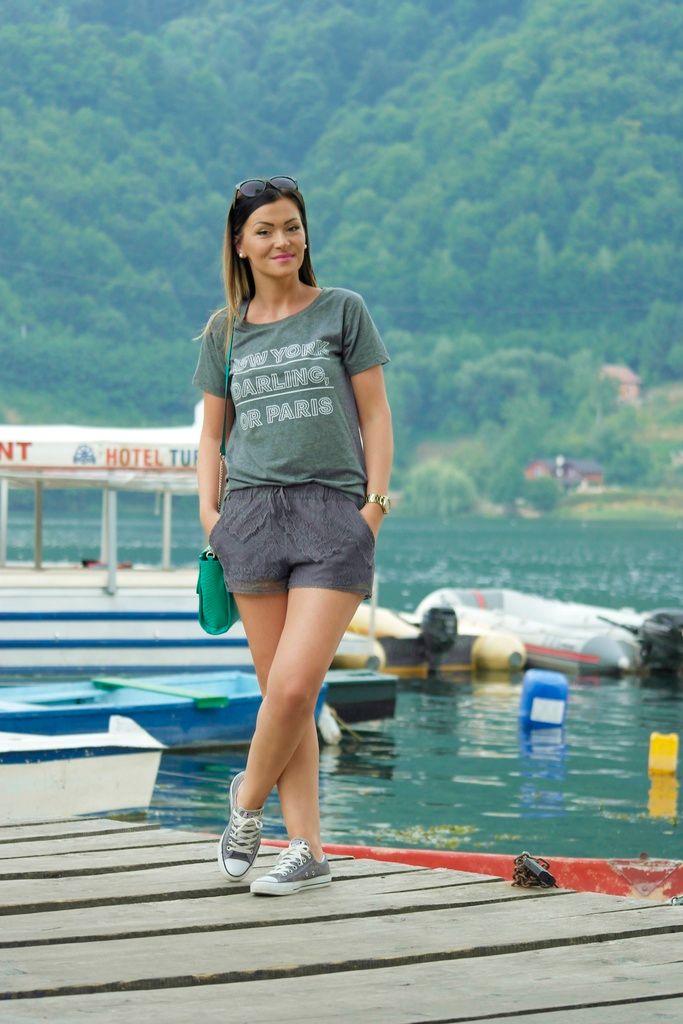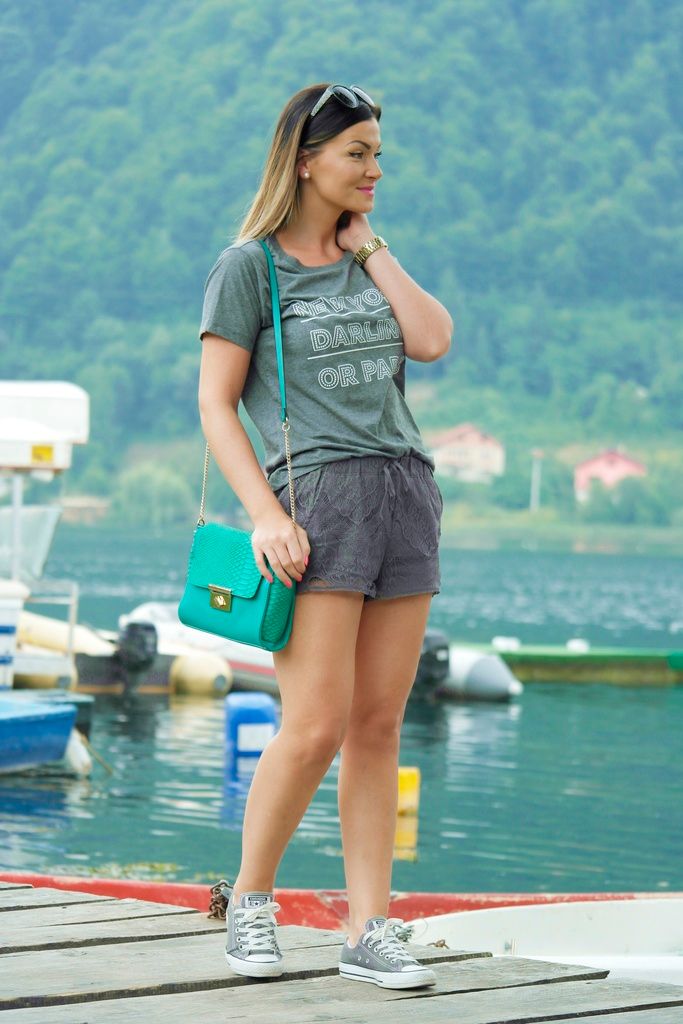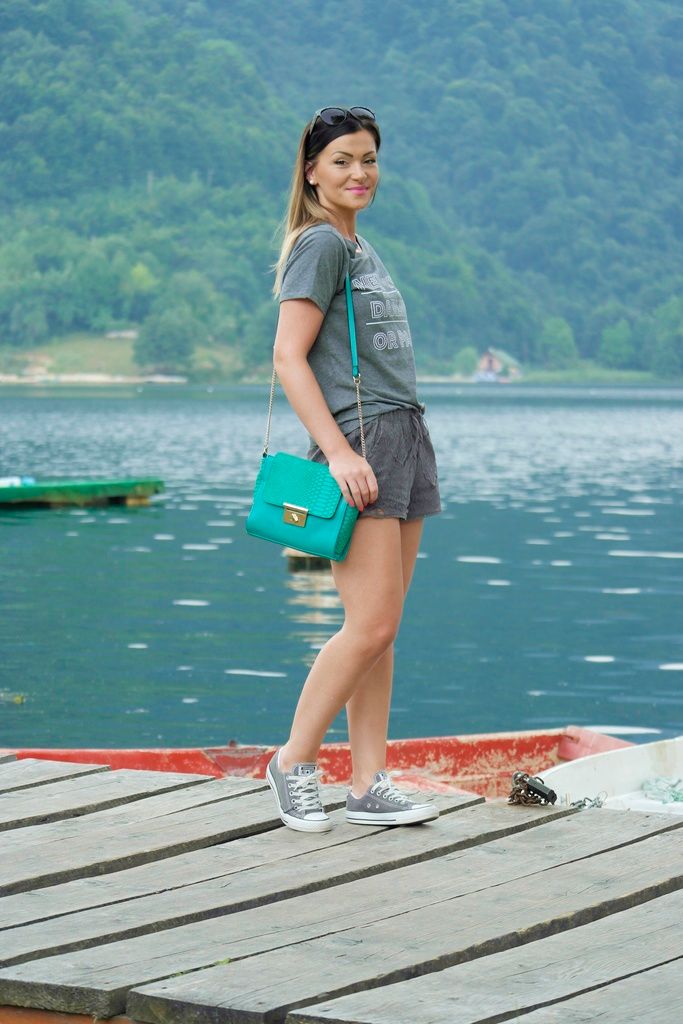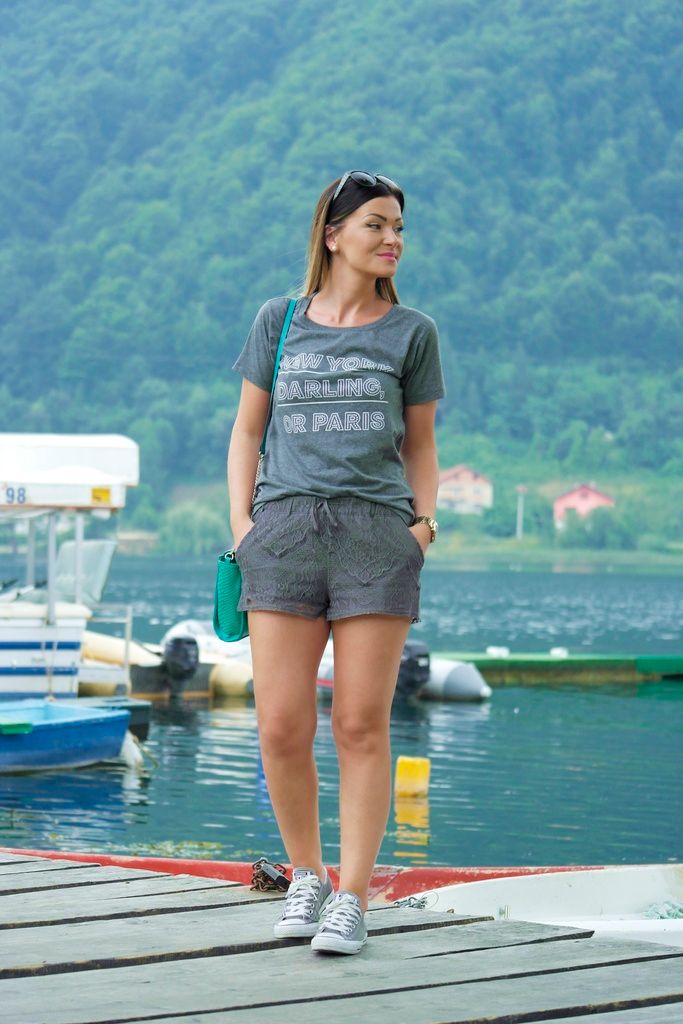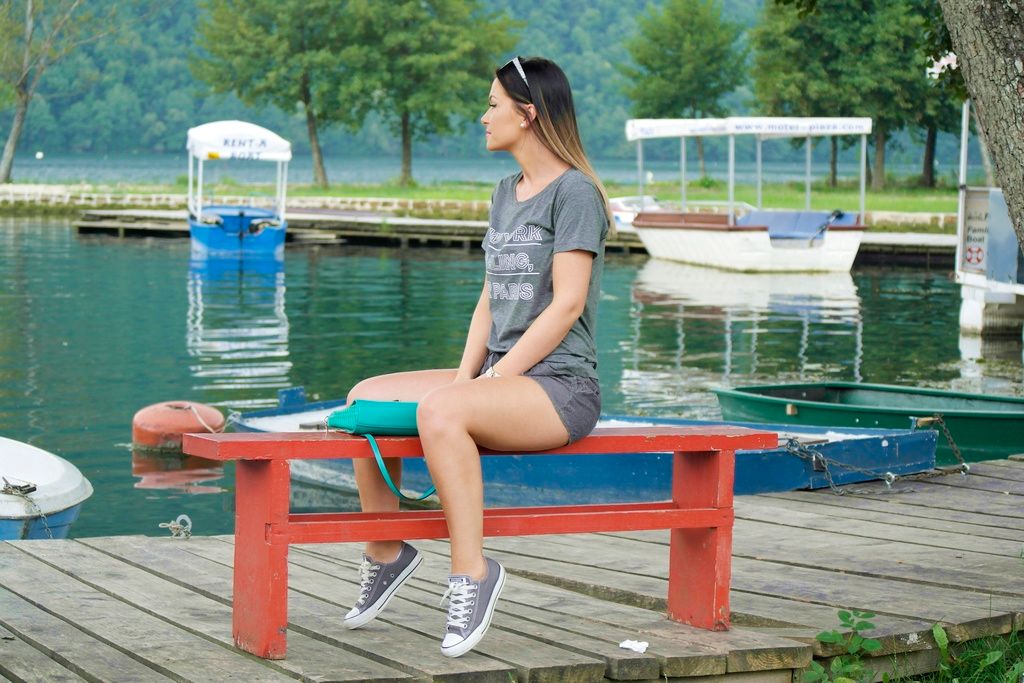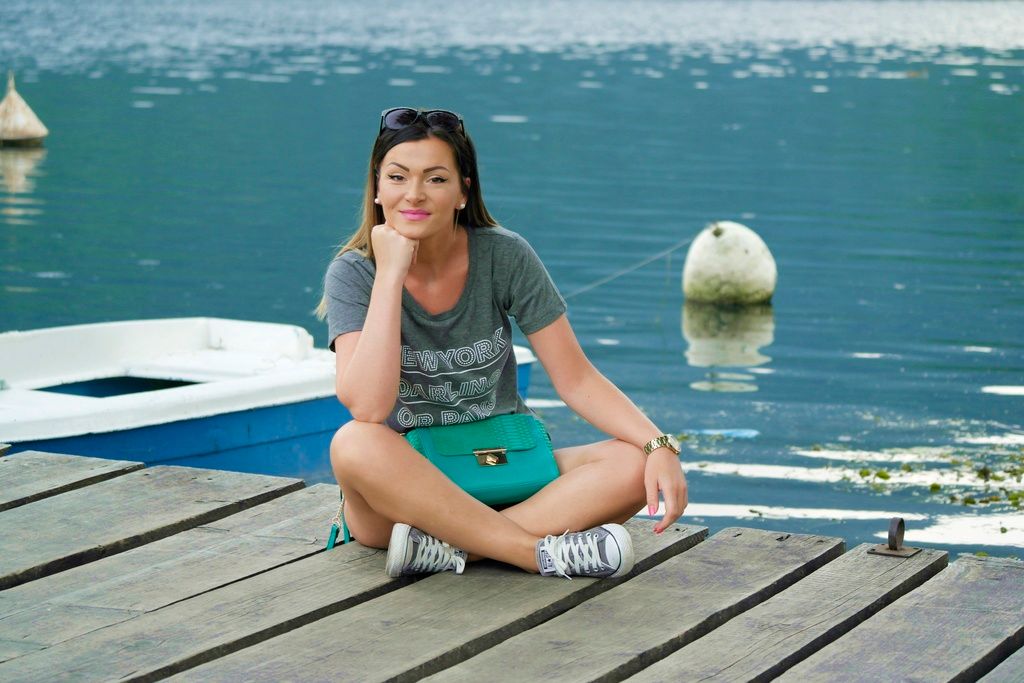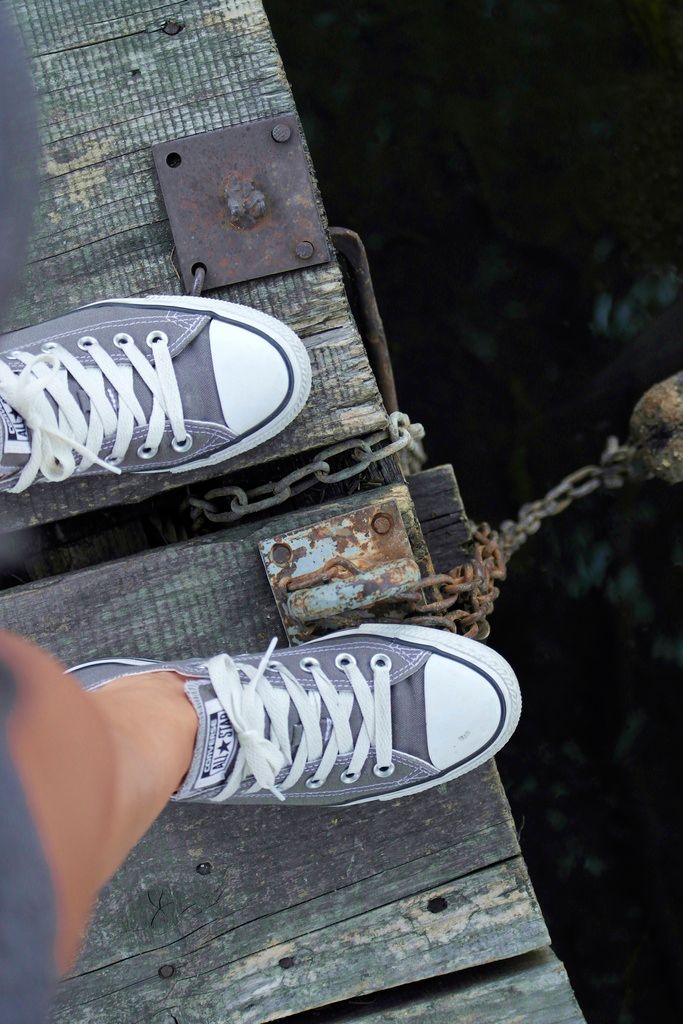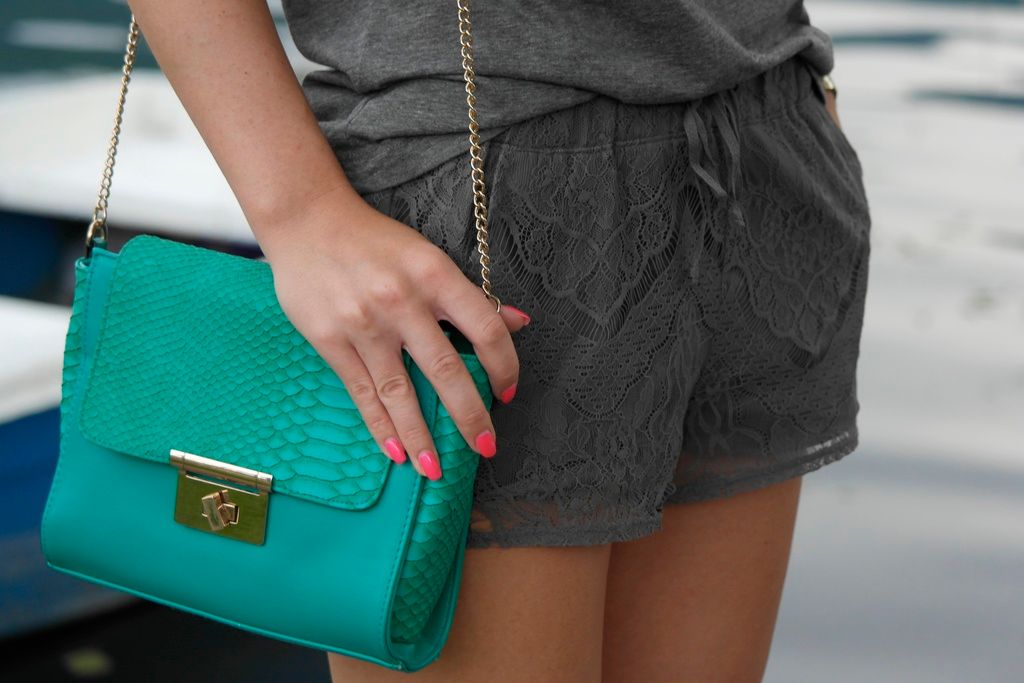 Shorts: H&M
Shirt: Gina Tricot
Bag: ASOS
Shoes: Converse