Konacno sam uhvatila malo vremena da se slikam. Ove sezone obozavam nude boje i rado ih nosim, najcesce u kombinaciji sa smedjom :). Ovaj 'prsluk' mi je stigao prije par dana sa
Shein
i savrsen je. Nekako se da uklopiti uz sve i svasta. Jucer sam dan provela vani, ispijajuci kafe i naravno, cevapi nisu izostali :).
Finally I've managed to take some photos. This season I adore nude color and I'm happy to wear it, often in combination with brown :). This vest arrived a few days ago from
Shein
,and it's perfect. Actually it fits with anything and everything. Yesterday I spent my day outside, drinking coffes:).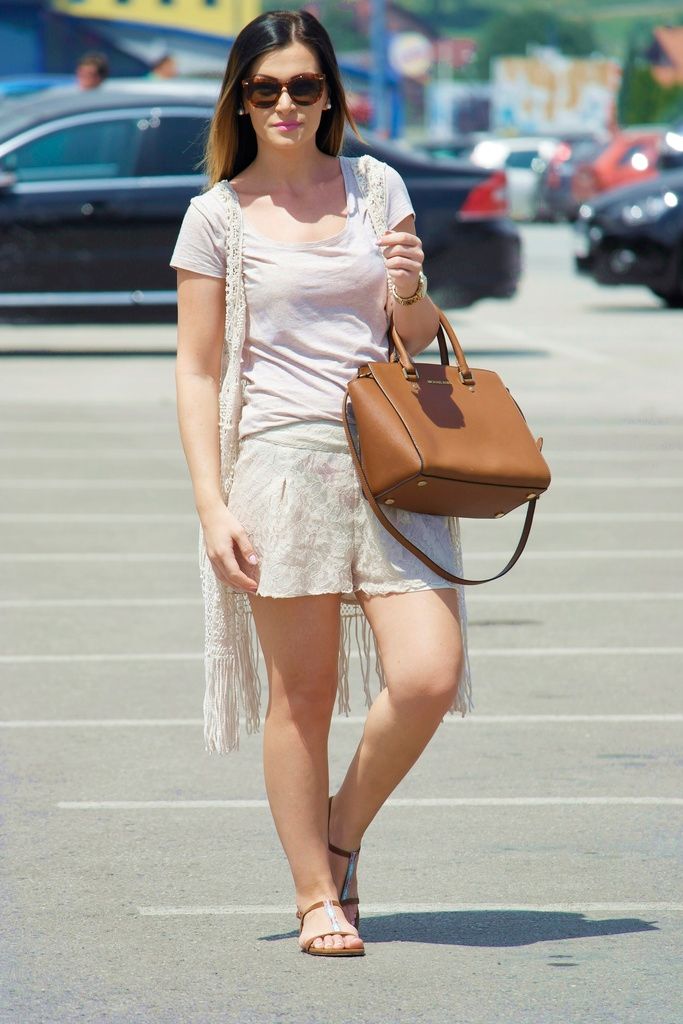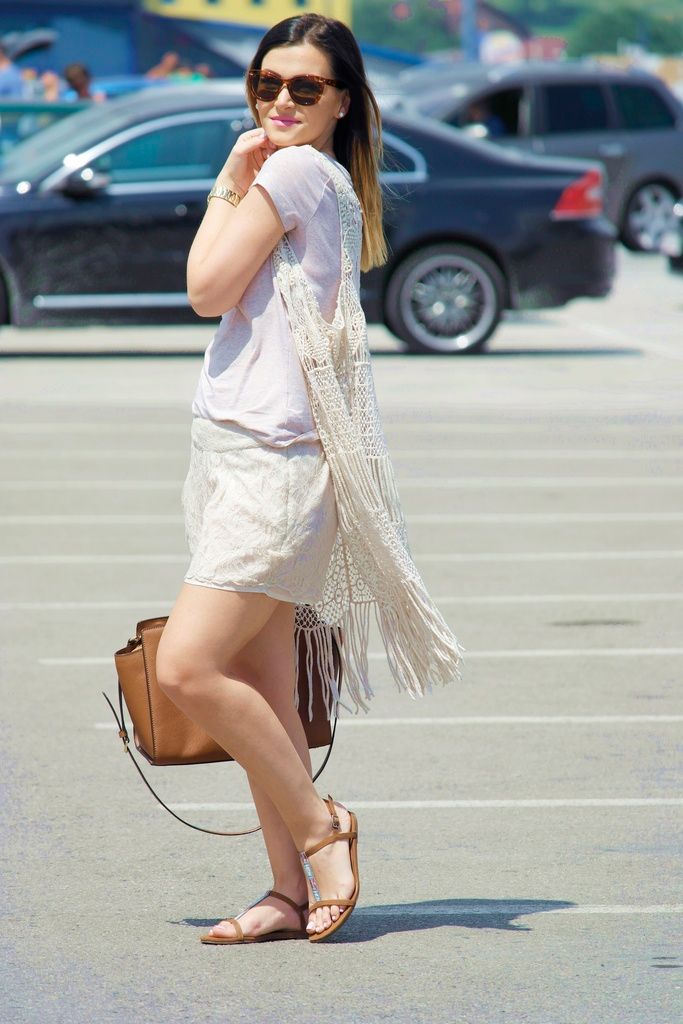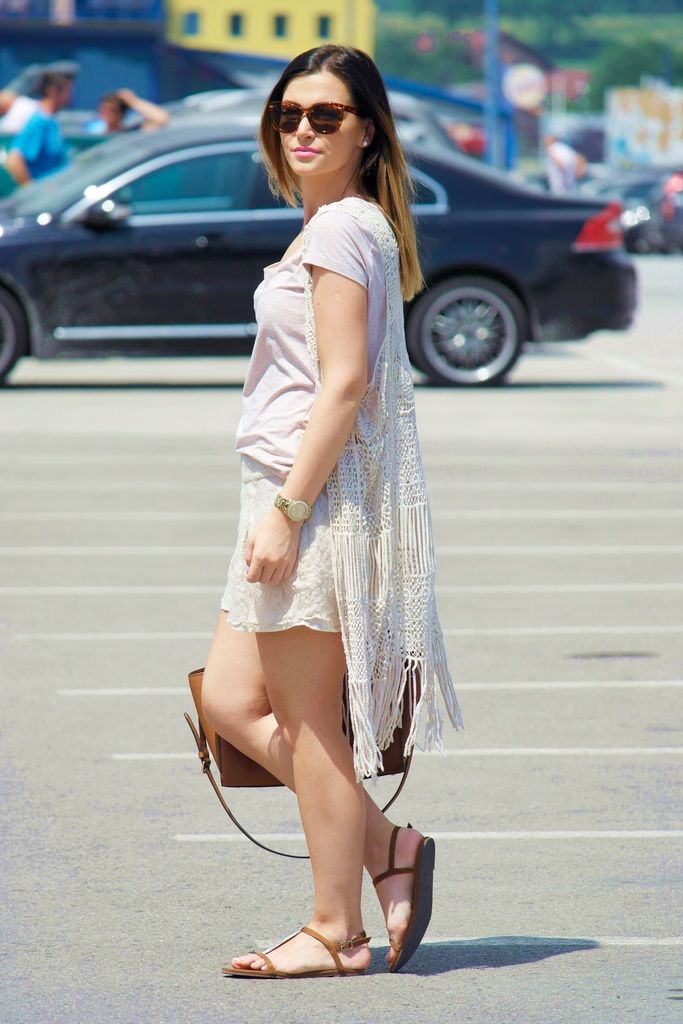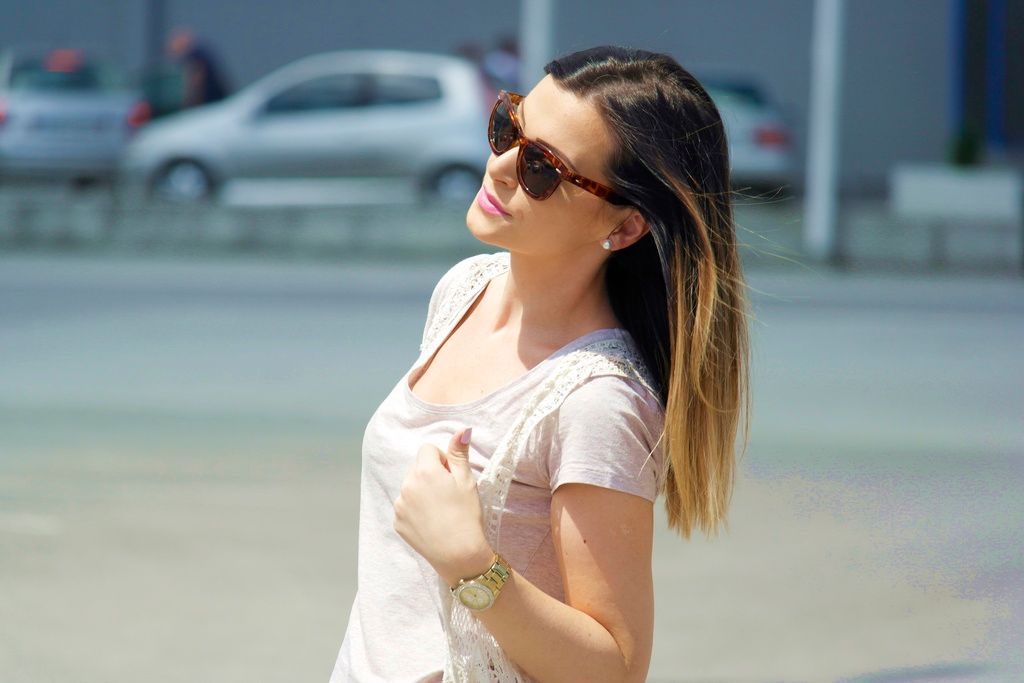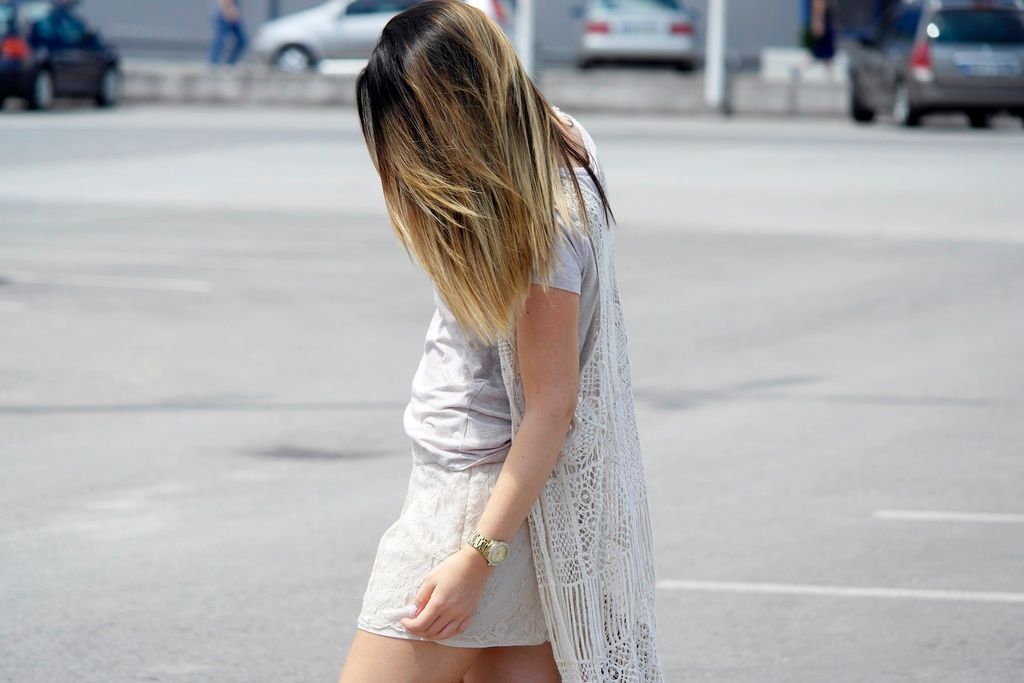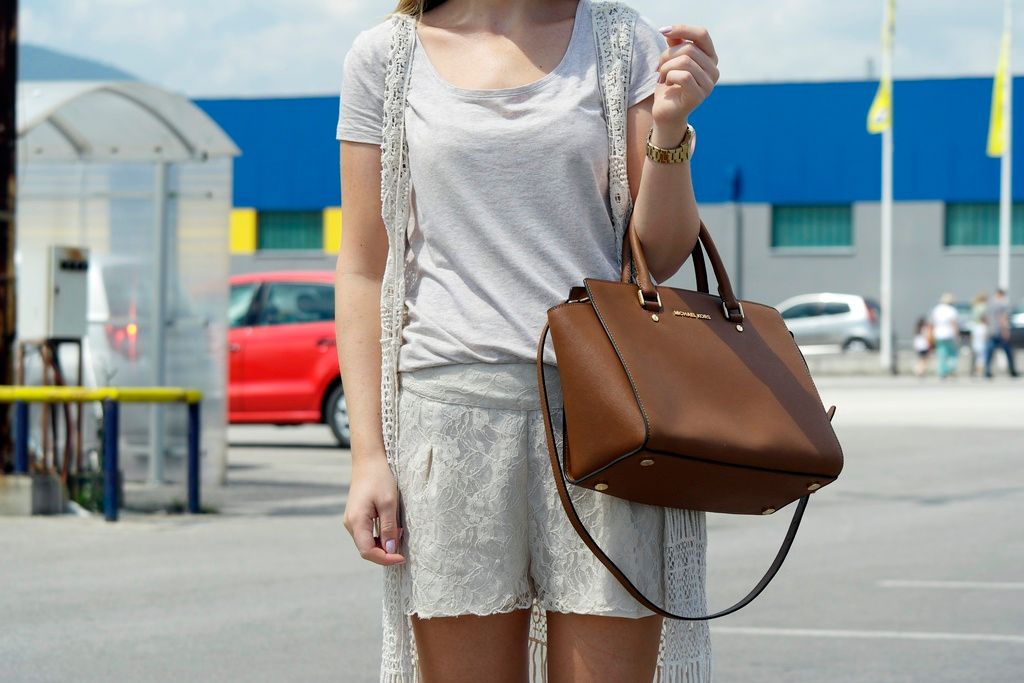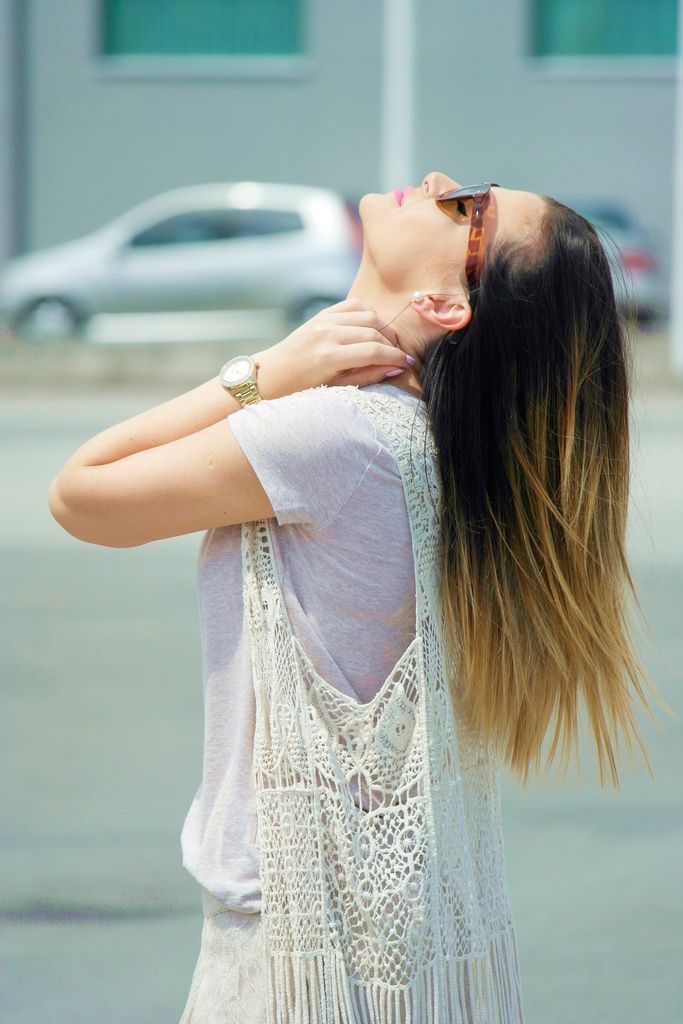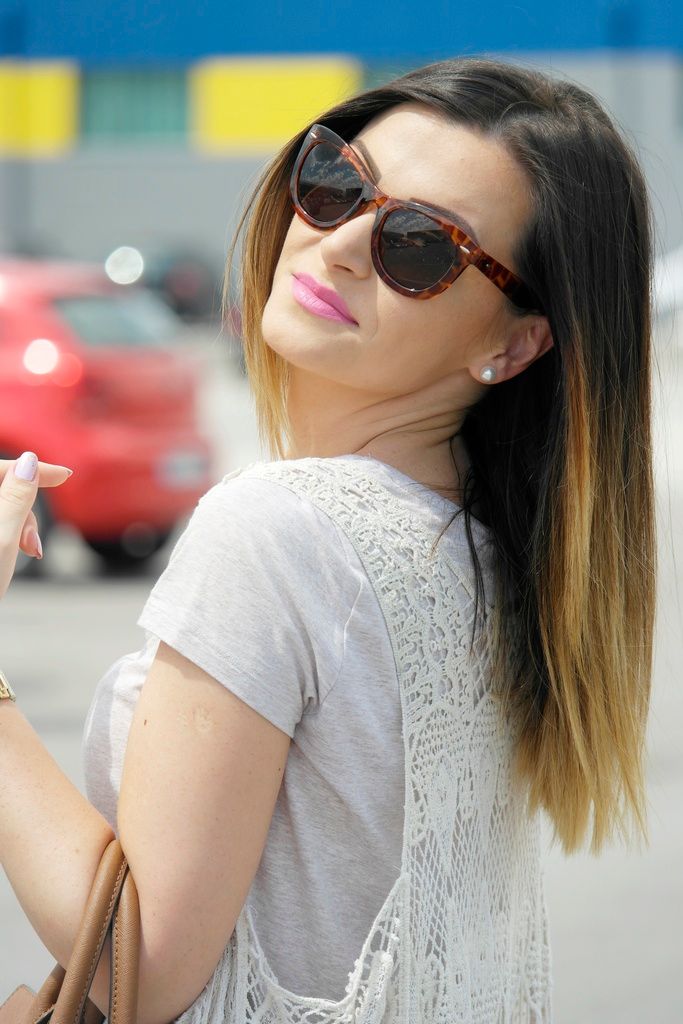 Shorts: Only
Shirt: H&M
Sandals: H&M
Bag: Michael Kors