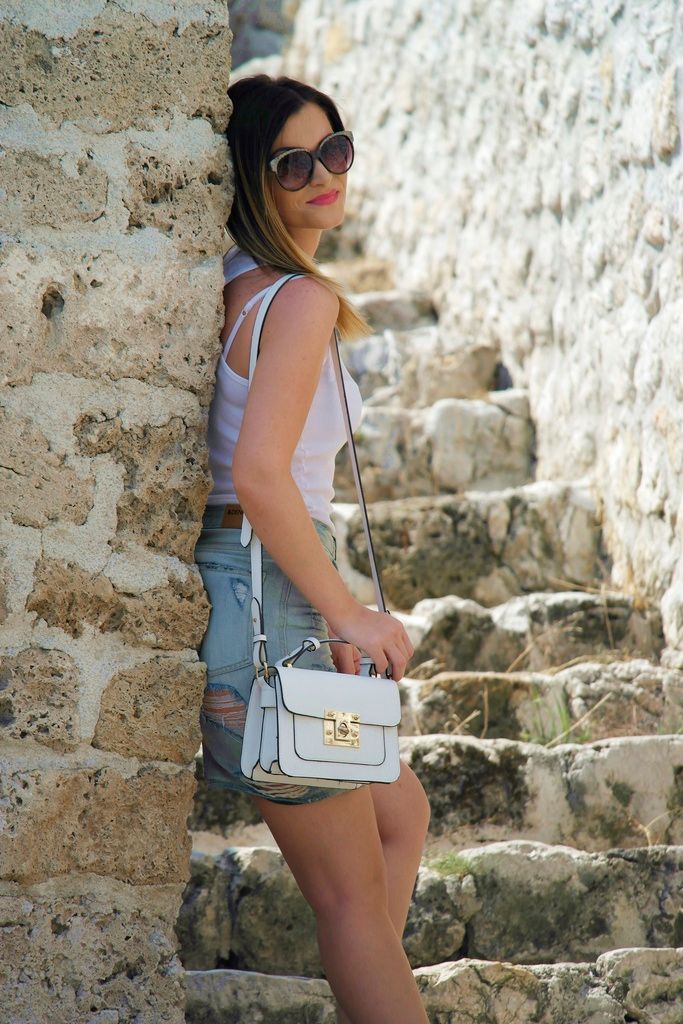 S obzirom da je s nama u Travnik dosla i moja prijateljica, kao domacin sam je naravno vodila na najljepsa mjesta u Travniku. Jucer smo bili na starom gradu. Bilo je prevruce, ali u svakom slucaju prelijepo. Malo smo se slikale, razgledale i popile Pravu bosansku kafu.
Sto se mene tice, neka ljeto potraje, meni vrucine nimalo ne smetaju :).
One of my friends came to Travnik with us. Yesterday we were in the old town. It was a bit warm, but anyway beautiful. We took some photos, walked around and drank a real Bosnian coffee.
This sumer can last forever, I wouldn't mind at all :).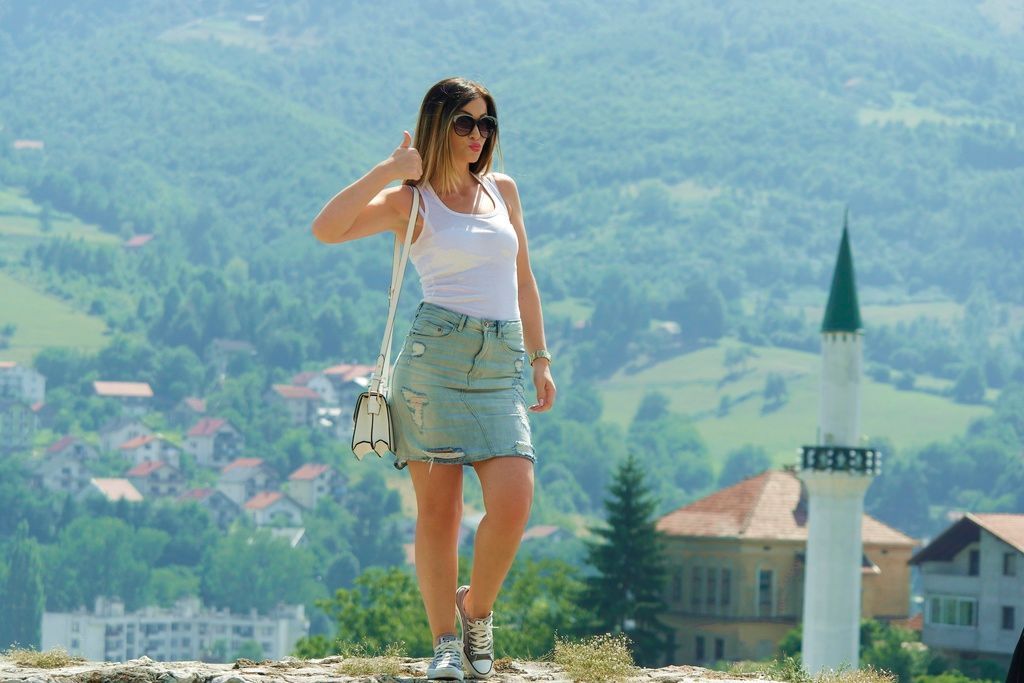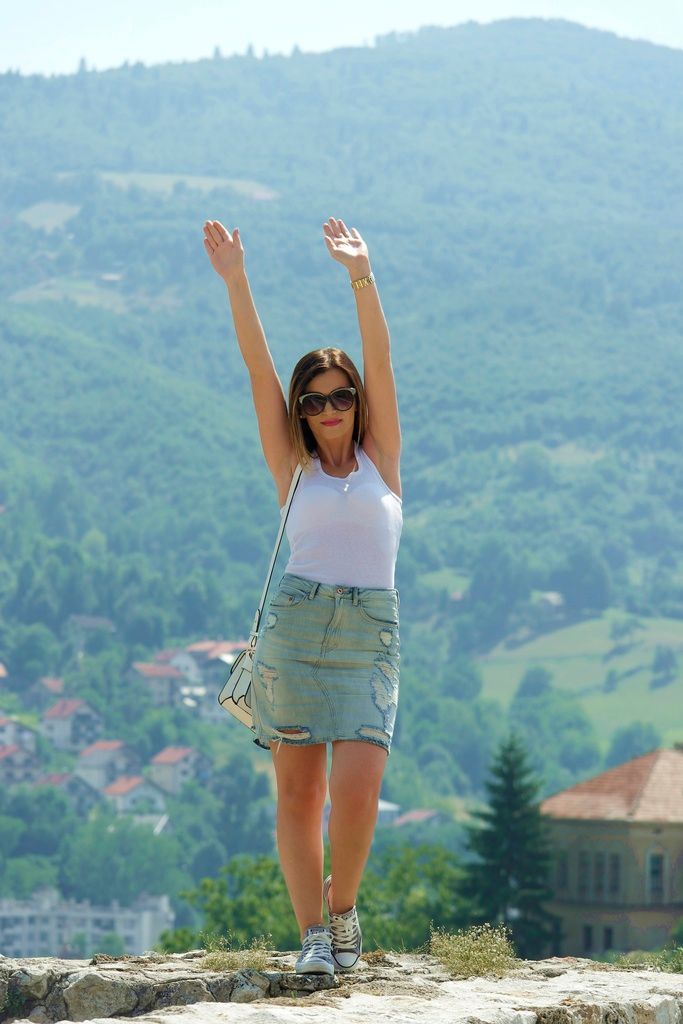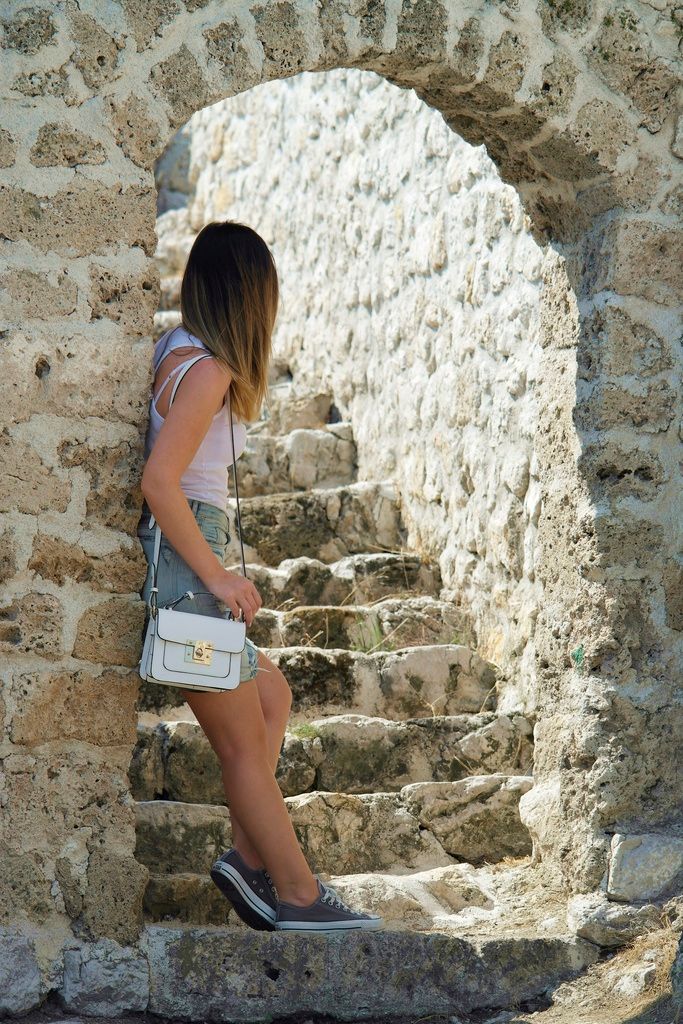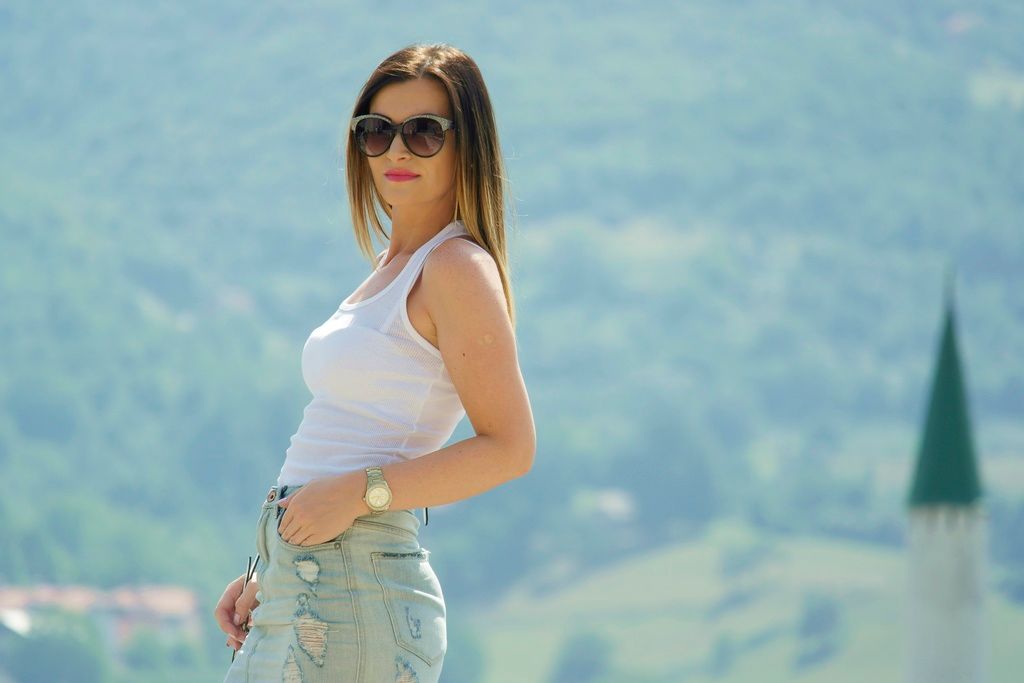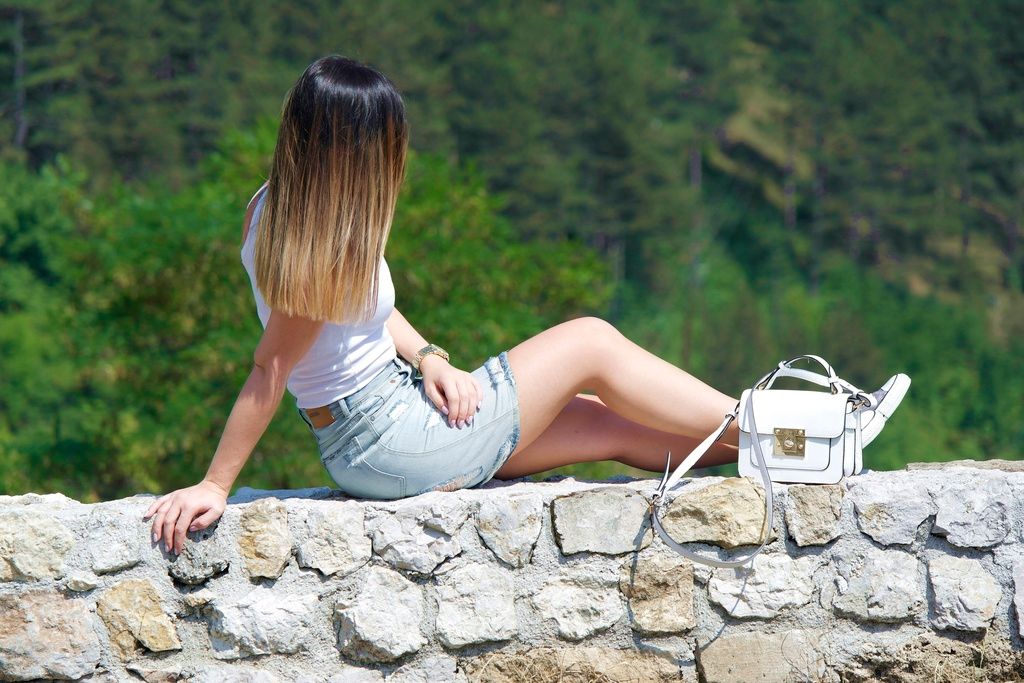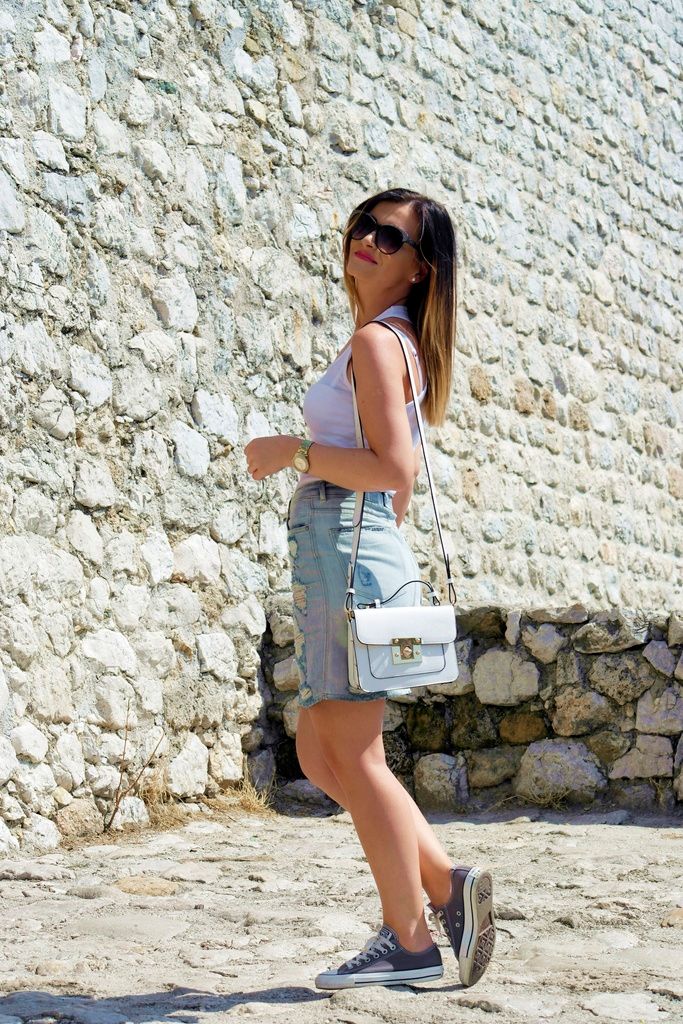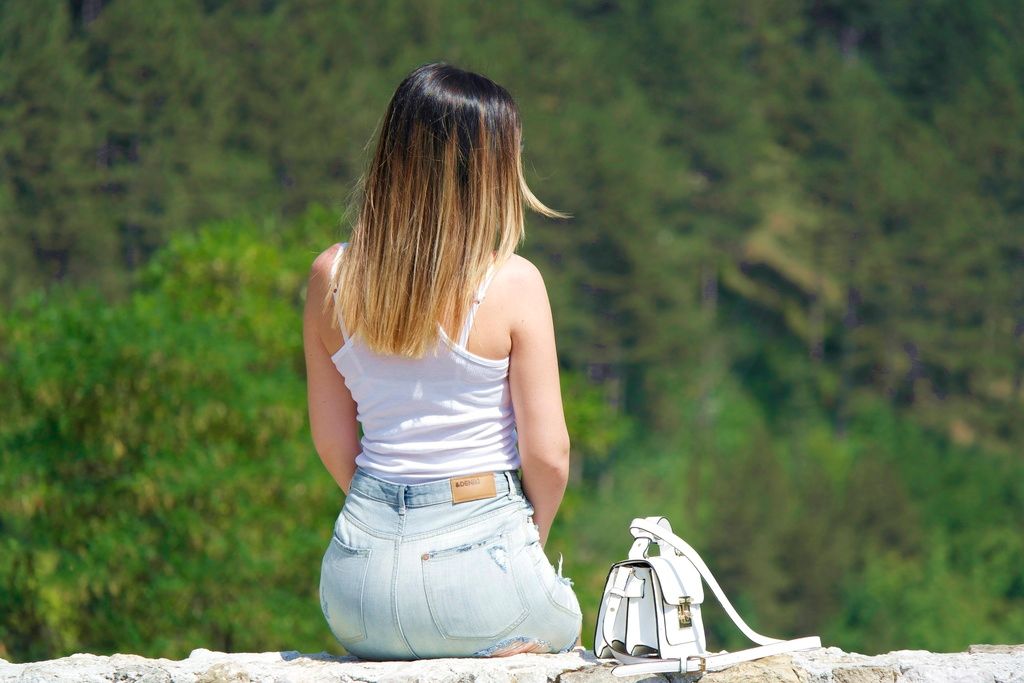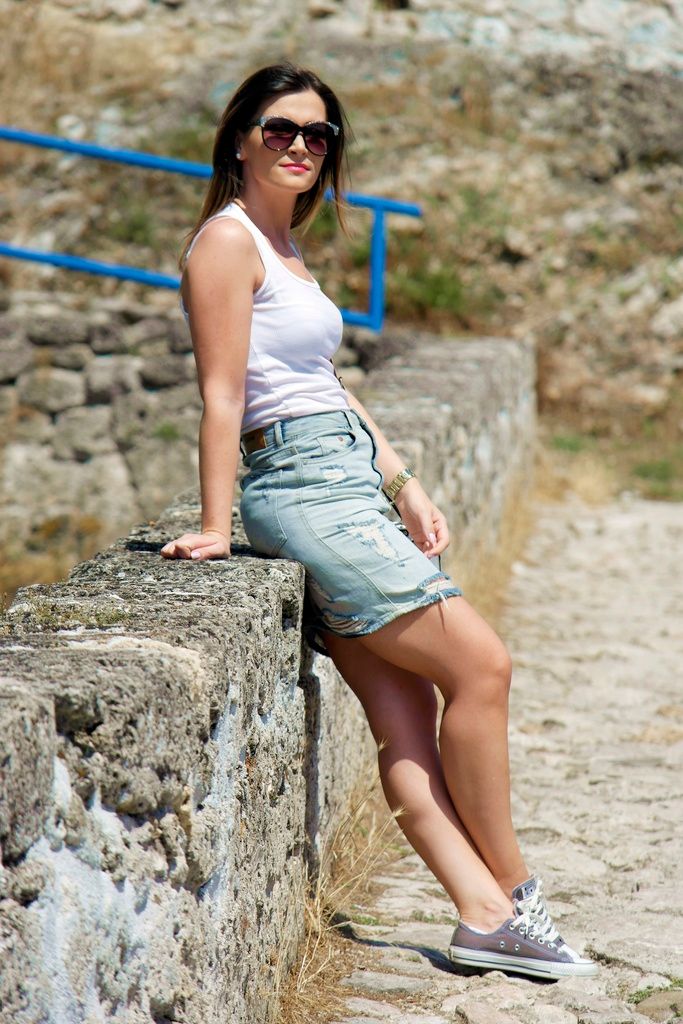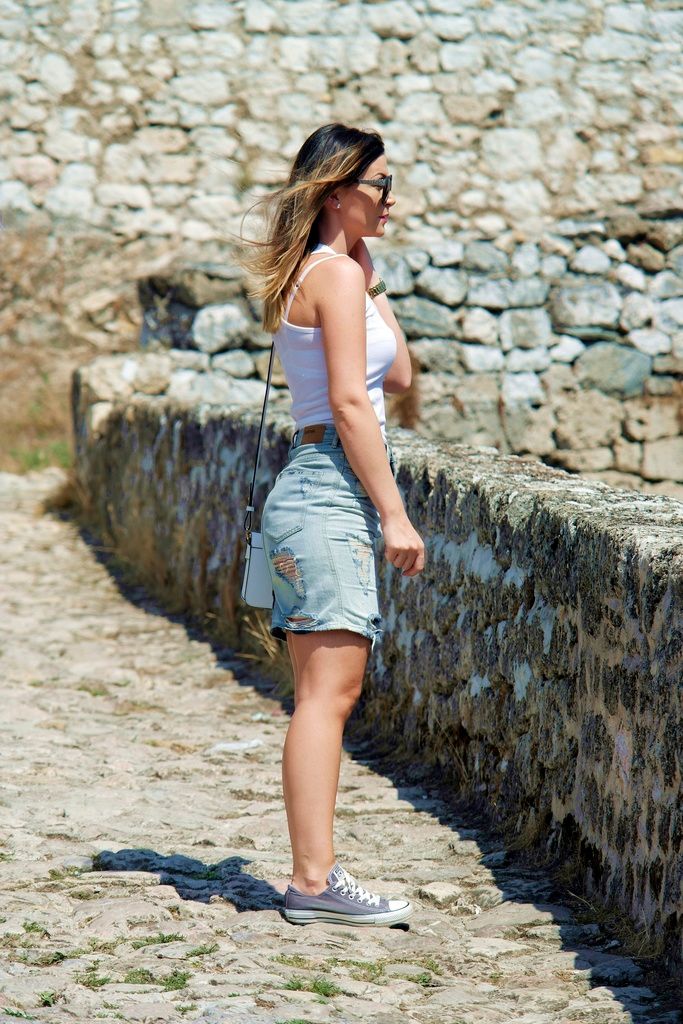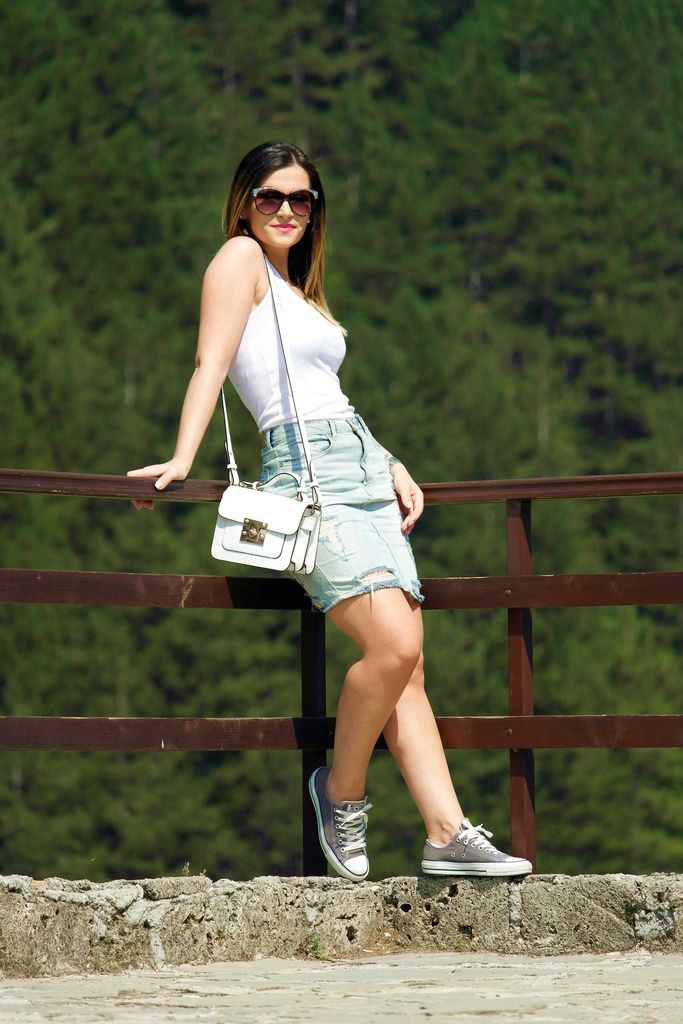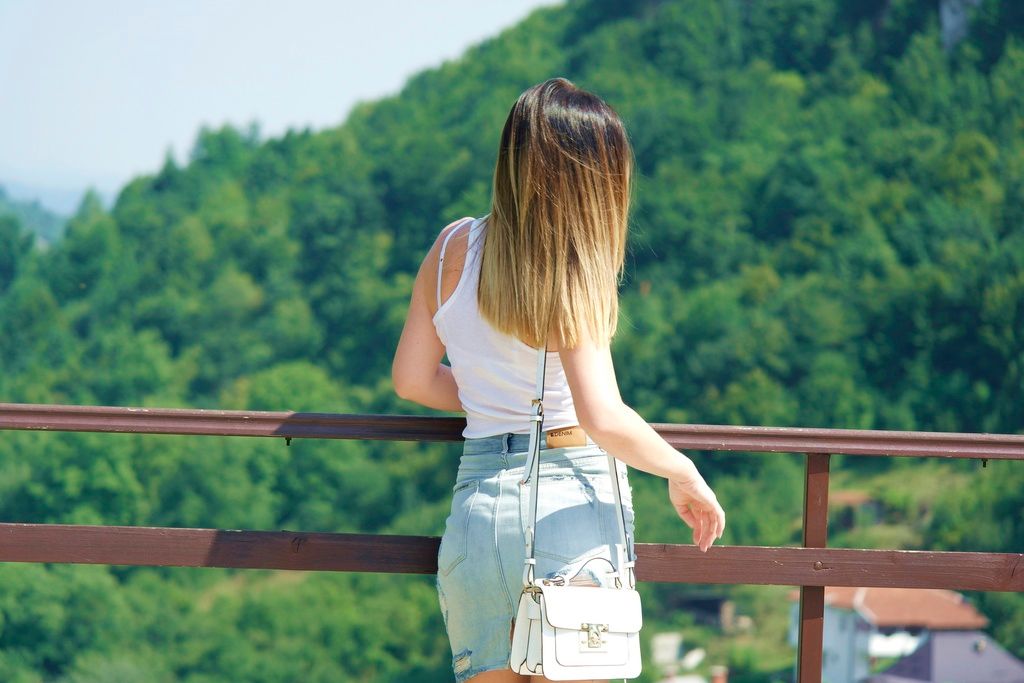 Shirt: H&M
Skirt: H&M
Bag: Gina Tricot
Shoes: Converse